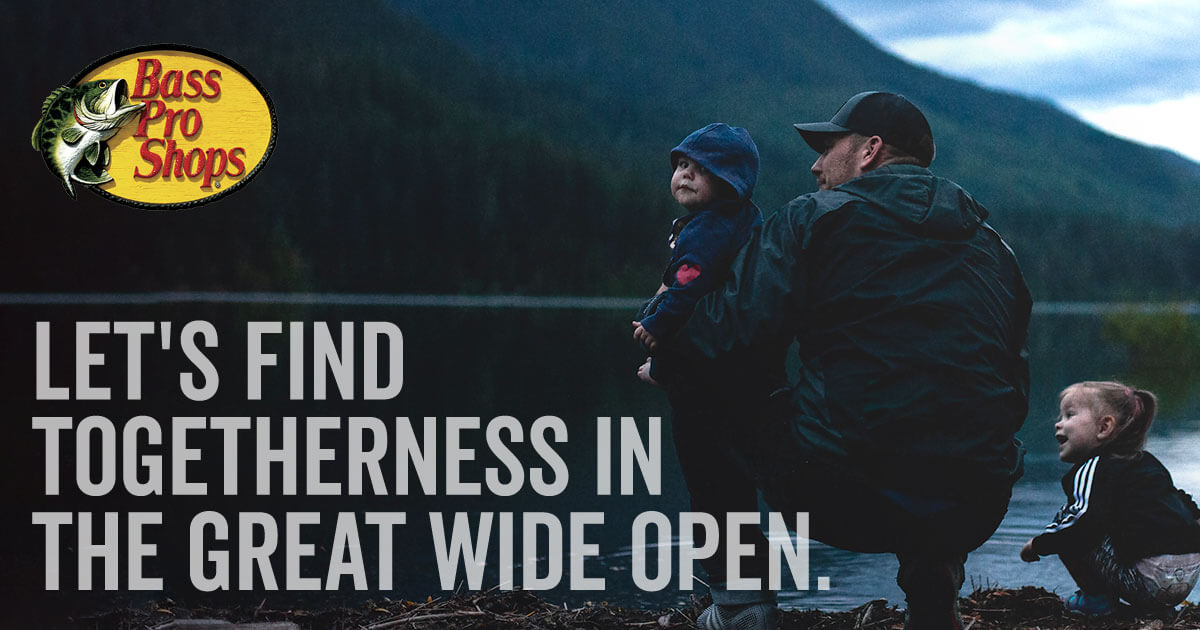 We're keeping our stores clean, operating responsibly by greatly limiting the number of customers in our stores, and providing you with the essentials you need to stay safe and get outdoors. We're also offering our team members a new leave policy to protect everyone's health. Read more about our specific actions below. We'll continue to update this page as new information becomes available.
Supporting our Outfitters
Our incredible team of Outfitters are more than just employees - they are our extended family. To support them during this difficult time, we're waiving our standard attendance policy and giving everyone the option to stay home. We're also extending additional paid time off and benefits to team members who become sick and require testing or quarantine. Should it become necessary to close a store, Outfitters will continue to be paid for a period of time.
Offering free pick-up and delivery options
22 store locations are offering free curbside pick-up, with plans for many more. Simply call your local store to place an order. We will alert you when it's ready for pick-up and bring it right out to your car. Click here to check local availability in your area. You can also shop with us online at basspro.com / cabelas.com with free two-day shipping on all orders over $50.
Limiting the number of customers in our store to promote social distancing
In compliance with the guidelines from public health officials and President Trump, we are limiting our store capacity to accommodate 50 customers or less at one time.
Offering a Senior Shopping Hour
To help ensure a healthy environment for the most vulnerable, we're now opening an hour earlier each day for senior citizens and other "high-risk" individuals. Seniors and other customers with underlying health conditions can benefit from an intimate shopping experience and access our store immediately after the overnight cleaning process is complete.
Adjusting store hours and activities
We're limiting store hours and scaling back in-store activities to focus on providing customers with the essential products and services they need, while ramping up our online and social offerings to provide you with the latest tips, seminars and information.
Enhanced cleaning
We have increased the frequency and intensity of cleaning and disinfecting throughout our stores, as well as expanded use of antibacterial products including hand sanitizers.
Practicing social distancing while connecting people to the great outdoors.
While we need to have social distancing, we also need to have social connecting. Helping to connect families to the great outdoors is one of the greatest things we can provide at this time. Our outfitters are proud to serve our customers as we are seeing unprecedented demand to purchase generators, tents, water purifiers and more.
Partnering with public health officials
We're coordinating with local, state and federal public health officials and implementing guidelines from the Center for Disease Control (CDC) and World Health Organization (WHO) to ensure we're operating safely and responsibly based on the latest conditions and information.
Updated March 26, 2020
Click here for more details about your local Bass Pro Shops
Find Your Store