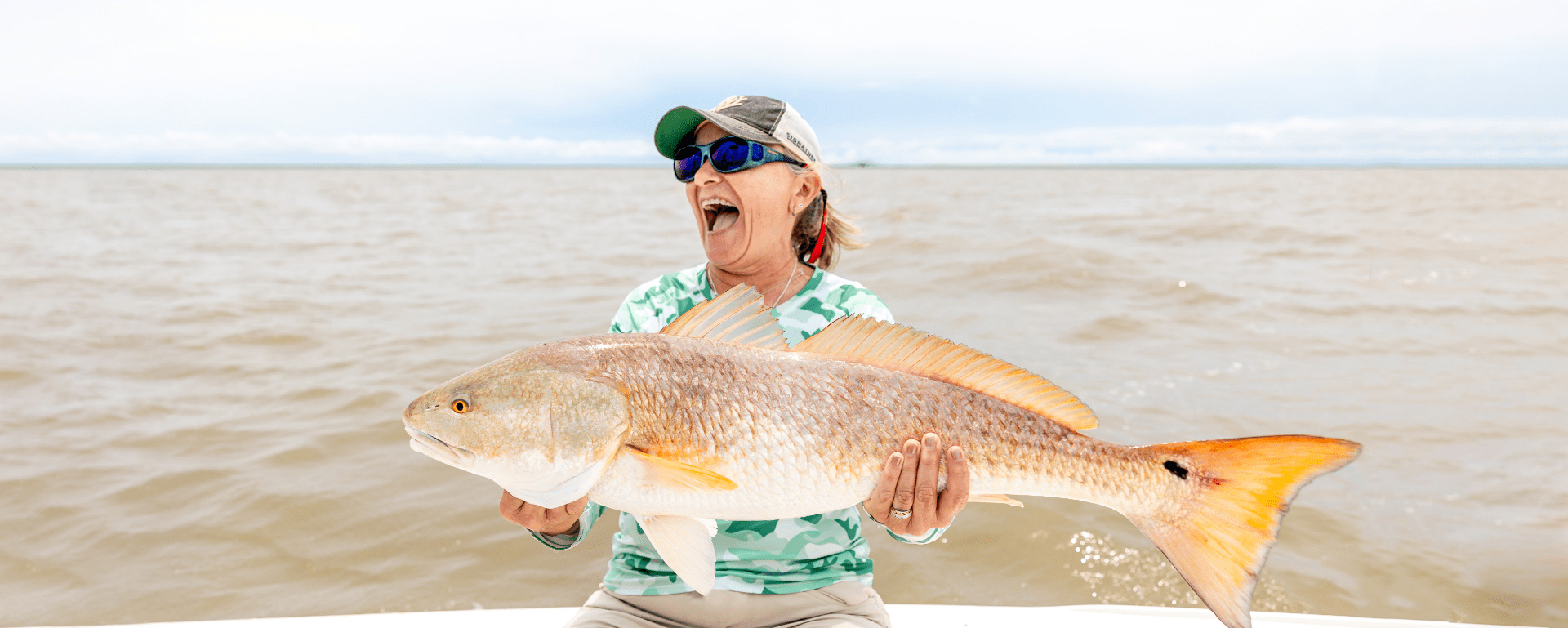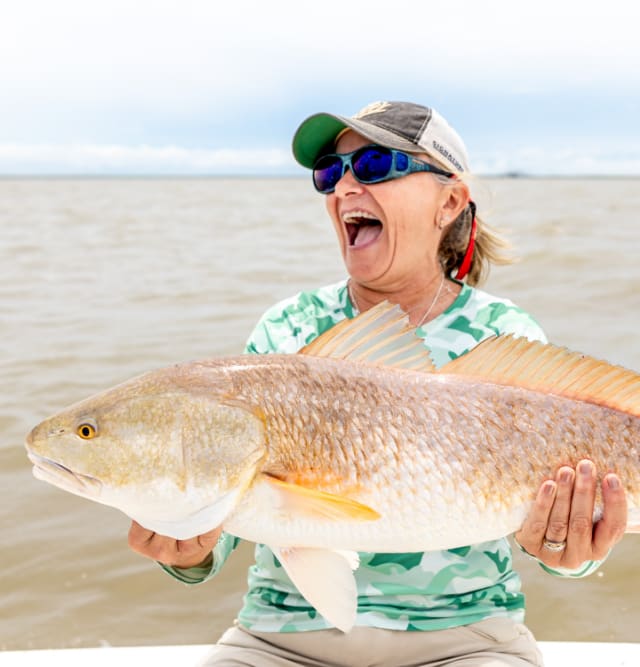 EXPLORE ALL OF OUR EVENTS
There's unlimited possibilities out there, all of which you have access to. Whether a novice or an experienced veteran, we offer a wide array of opportunity to experience the unimaginable. Domestic or international, traditional or exotic, we have something for every outdoorsman. Explore our offerings and discover your next adventure of a lifetime.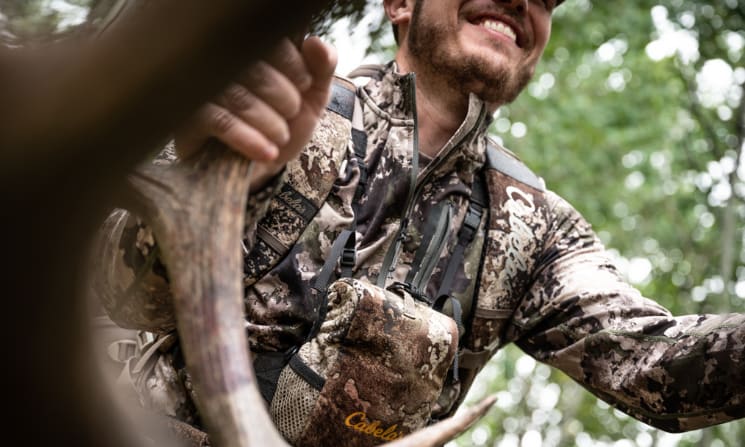 North American
Big Game
The sole driver for many, North America offers a vast variety of big-game species and hunting styles. Ranging widely when it comes to physicality, these events will take you from scrub plains to alpine ridge lines and everywhere in between. Anything from that fall rut hunt for elk to spring bears north of the border, there's nothing but unforgettable experiences in this lineup.
EXPLORE EVENTS
TURKEY
This lineup of turkey hunts will take you to every corner of North America. With each sub-species offered, your world-slam starts and ends with CLUB Signature Events. Through a wide variety of terrain and hunting styles, these hunts will challenge and excite even the most-seasoned turkey hunter.
EXPLORE EVENTS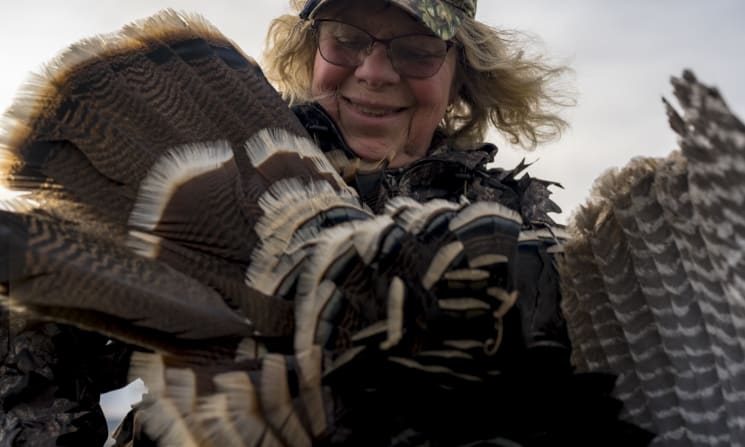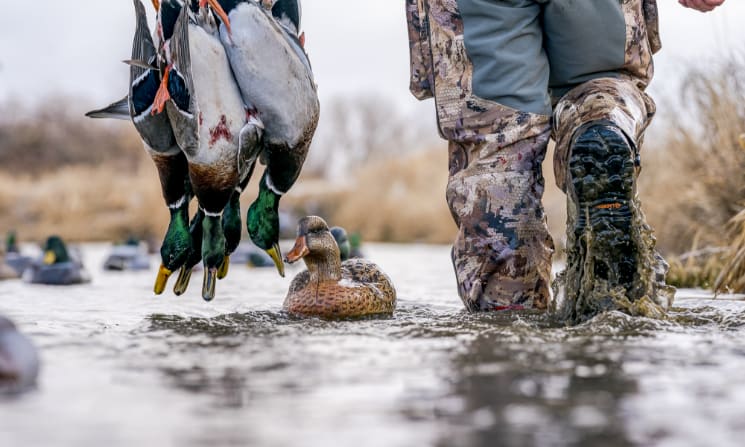 Wingshooting
From high-volume doves in Mexico to migrating waterfowl in Saskatchewan, this lineup has something for every wing-shooting enthusiast. The physicality and pace of these hunts will vary, dependent on the species targeted. Often laid back and relaxed in nature, these hunts will take you to camps filled with strangers who will quickly become friends.
EXPLORE EVENTS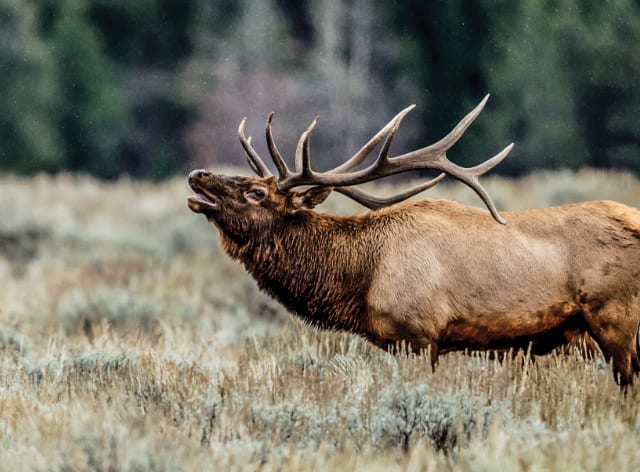 Fishing
Designed for hook sets and high fives, these trips will ensure unforgettable days spent on the water. Whether spot casting trout on one of America's premier fisheries, reeling down on a 10-lb. largemouth in south Texas, or cheering as you raise a sail offshore in Guatemala, the opportunities are endless. With varying techniques, locations and styles of fishing, this lineup features an adventure perfect for every angler.
EXPLORE EVENTS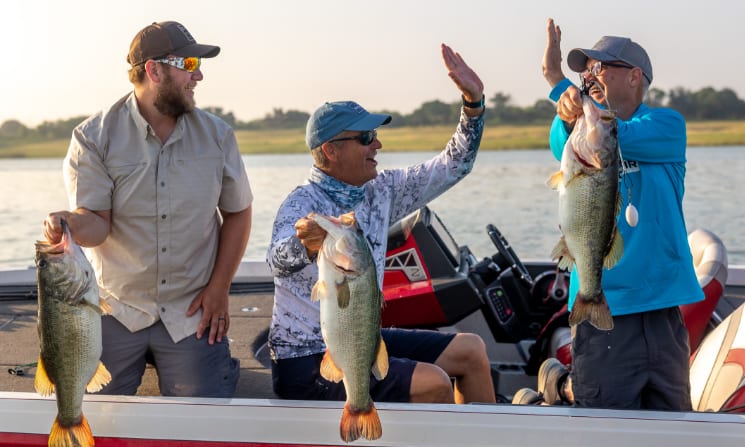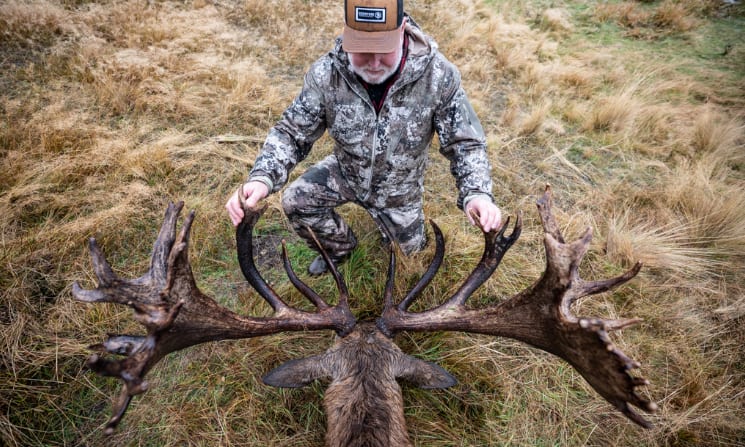 International
That bucket-list hunt, and then some. Stretching into some of the most remote corners of the globe, these events take our CLUB Members on adventures that may otherwise be unattainable. Partnering with the world's premier outfitters to ensure the most successful experience, these events are quite literally world-class. With a wide range of physicality varying by species and location, these trips offer a little something for every outdoorsman.
EXPLORE EVENTS
Experiences
This lineup is your all-access pass to go behind-the-scenes of the top brands in the outdoor industry and meet the craftsmen who make the products you've come to know and trust. See their artistry, hear their stories firsthand and then together, enjoy the thrill of an action-packed adventure based around their product. These events will give you exposure to things few outside eyes get to see, and with nearly every facet of the outdoors offered, there's something for everyone.
EXPLORE EVENTS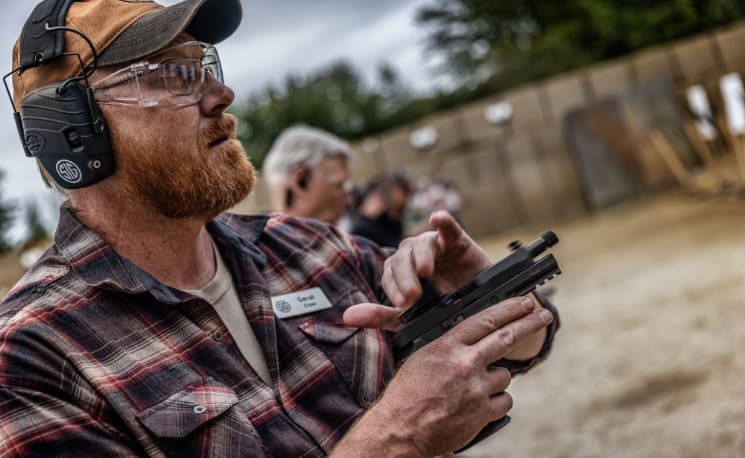 LOOKING FOR GEAR
FOR YOUR NEXT ADVENTURE?
SHOP EVEN MORE GREAT GEAR
Your Hunting Gear Headquarters for every pursuit and every terrain we have you covered.
SHOP ALL
1Earn a one-time bonus of $100 in CLUB Points after making $1,000 in purchases on a CLUB Business card within 60 days of account approval. Once you qualify for this bonus, it will be awarded within 60 days. Offer subject to change.