EXCLUSIVE OFFERS FOR CLUB MEMBERS
Shop All April Gear Guide Offers
Available Only to CLUB Members.
Shop Now
Points that fuel your lifestyle
Bass Pro Shops CLUB lets you earn points toward free gear and incredible outdoor experiences with everything you buy. So each gallon of milk – or gas – gets you closer to a tree stand or a weedbed. Pay for the things you need, and earn access to what you truly want.
Most cards get you into places. This one gets you out.
No Annual Fee
See Terms & Conditions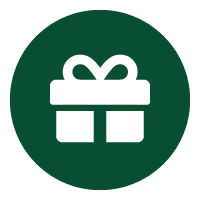 Earn more points on Bass Pro Shops and Cabela's purchases.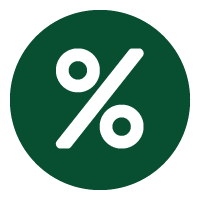 Lower APR on Bass Pro Shops and Cabela's purchases.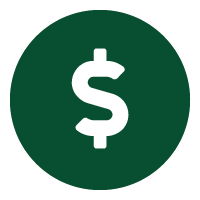 CLUB Points don't expire and no redemption minimum for open accounts in good standing.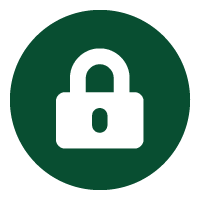 Access to exclusive hunting and fishing adventures around the world.
Earn more points in more places
As a CLUB Member, you earn more points on purchases at Bass Pro Shops and Cabela's retail locations, Big Cedar Lodge, and Bass Pro Shops restaurants.
Learn More