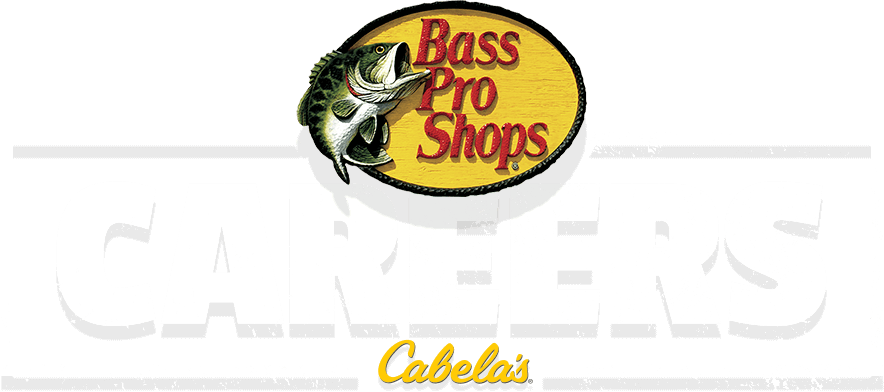 Designed & Developed by Boaters & Anglers
In 1978, Johnny Morris revolutionized the marine industry when he introduced the world's first professionally rigged and nationally marketed boat, motor, and trailer packages. Tracker quickly became and has remained the number one selling fishing boat brand in America for the last 37 years running.
Drawing its name from the magnificent river flowing through the Ozarks, today White River Marine Group is the world's largest builder of fishing and recreational boats by volume. A member of the Bass Pro Shops family, White River Marine Group is based in Springfield, Mo., with boats designed and manufactured in the United States.
From tournament bass angling to Great Lakes walleye runs, wakeboarding to entertaining family and friends, bays to bluewater, White River Marine Group boats are designed and developed by boaters and anglers to ensure every model is ready for years upon years of on-the-water adventures. Many exciting opportunities exist in both corporate and manufacturing roles, including at our Tracker Marine Boat Centers. Reach out to us today!
Search Jobs