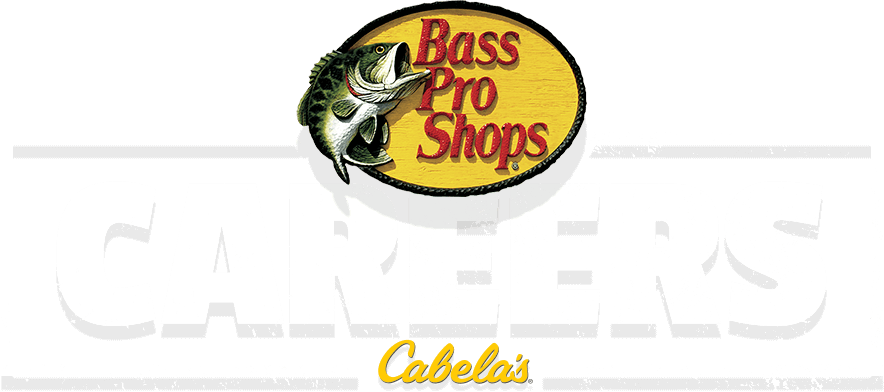 Retail
Share the Outdoors
Apply today to join the team of the #1 destination retailer. Both full-time and flexible part-time opportunities exist as team leaders, sales associates, cashiers, boat sales consultants, boat services technicians, restaurant managers, and more! Many of our retail locations include convenient on-site dining and restaurants, as well as our Tracker Marine Boat Center. Be part of our exciting year-round events, including the Spring Fishing Classic, Gone Fishing, the Fall Hunting Classic, and Santa's Wonderland. Don't miss the boat—apply today!
To view all positions, Click Here
Search

US

Jobs
Search

Canada

Jobs
Restaurants
Do you like bringing a smile to someone's face? Each of our restaurants features the signature creativity and attention to detail customers love about Bass Pro Shops. From our uniquely themed environments — including underwater-themed bowling alleys — to our customized menus offering the boldest flavors and freshest ingredients – our restaurants serve up delicious food in an amazing atmosphere. The final ingredient is genuine friendly service. Contact us today to join our restaurant team with locations and opportunities across North America. Management positions are available in select locations across the country.
Search

Restaurant

Jobs
CLUB
Our CLUB program rewards our most loyal customers by providing access to exclusive CLUB promotions, members-only CLUB events and special offers from Bass Pro Shops and Cabela's partners. Whether it's a quick trip to the grocery store or stocking up on gear, customers earn points toward free gear and incredible outdoor experiences with every purchase on their CLUB Mastercard. There is no other card that fuels a passion for the outdoors quite like this. If you're interested in sharing this passion, join our team.
Search

Club

Jobs