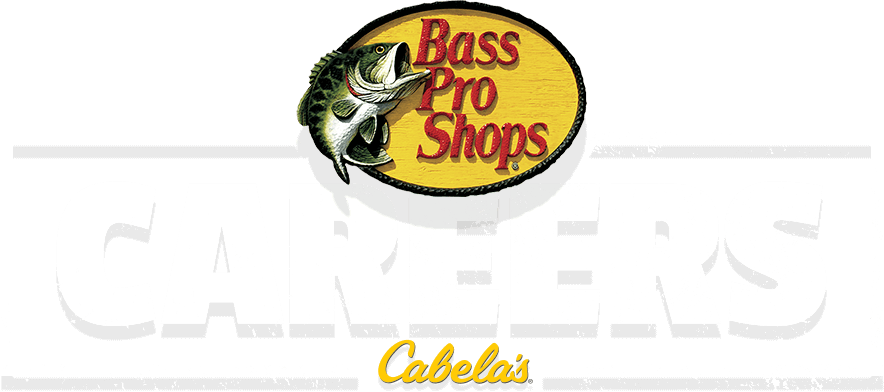 Life
at Bass Pro Shops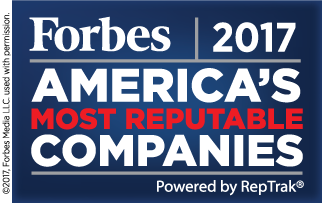 Driven to Inspire
We are driven by our passion to inspire everyone to enjoy, love, and conserve the great outdoors. We work together based on the essential values of respect, teamwork, quality, and ingenuity to create extraordinary experiences for our customers and guests. We have a Culture of Care and support each other when disaster or personal hardship strikes through the Bass Pro Cares Fund. We have a strong focus on wellness, shown through our FREE Base Camp gym, outdoor trails, wellness coaching, Chews Wisely food options, and much more. As a result, we have been voted by Forbes as one of America's Best Employers and one of America's Most Reputable Companies.
Dedication to Hiring Military/Veterans
Bass Pro Shops and Cabela's strongly support the armed forces and their families, a value that starts with our visionary founder Johnny Morris. His lifelong respect and gratitude to servicemen was shaped by his father, a decorated World War II veteran who proudly served his country in the Battle of the Bulge. In addition to offering a military discount every day in our stores, a few of our key initiatives include:
Actively recruiting veterans to join our team, with thousands of armed service veterans on our workforce.
Donating millions to AmVets and USO through longstanding partnerships and encouraging our customers to join us in our efforts.
Hosting events that help recovering veterans connect with nature, including Fishing Dreams for Veterans, a series of fishing tournaments for disabled veterans.
Compiling care packages for Special Forces units with hundreds of packages sent from our team members every year.
While we can never thank our veterans and active military enough for their sacrifices, we proudly honor and celebrate them and their families every day.
Search Jobs
Our Mission
Inspire everyone to enjoy, love and conserve the great outdoors.
Values
Five core values make Bass Pro Shops the leading retailer of outdoor recreational products and experiences:
Customer Experience — We deliver genuine Ozarks hospitality through legendary customer service and extraordinary experiences.
Quality — We offer great outdoor products and experiences at an exceptional value.
Teamwork — We achieve our best when we work together as a team.
Respect — We care for and appreciate our associates and customers.
Ingenuity — Our entrepreneurial and creative spirit drives us to better serve our customers and teammates.
Culture
At Bass Pro Shops, our associates are more than employees — they are our extended family. When disaster or personal hardship strikes, we are there to provide a hand up through the Bass Pro Cares Fund. Associates help contribute to the fund and support our Bass Pro family in devastating times of need.
Diversity & Inclusion
Our Bass Pro Shop values are supported by our continuing efforts to foster an inclusive culture that encourages growth, appreciates differences, allows us to better understand our customers and attracts a more diverse workforce. As a company, we are committed to connecting new and diverse audiences to the outdoors.
At Bass Pro Shops we value the experiences of all associates and the value of their diverse perspectives. We celebrate the entrepreneurial and creative spirit that drives us to better serve our customers and our teammates. We define diversity as including all characteristics and experiences that define each of us as individuals.
Benefits
Bass Pro Shops offers a full benefits package, including health, dental, and vision. Associates are eligible to enroll in a Flexible Spending Account, a Health Savings Account, and a 401(K) with company matching. Learn More.
Dedication to Community & Conservation
Bass Pro Shops is working to ensure the health of our fish and wildlife resources for generations to come. Our efforts have restored millions of acres of habitat, healthy rivers, lakes and streams across North America, with programs that have significantly increased wildlife populations for hundreds of native species. Learn More.
Search Jobs