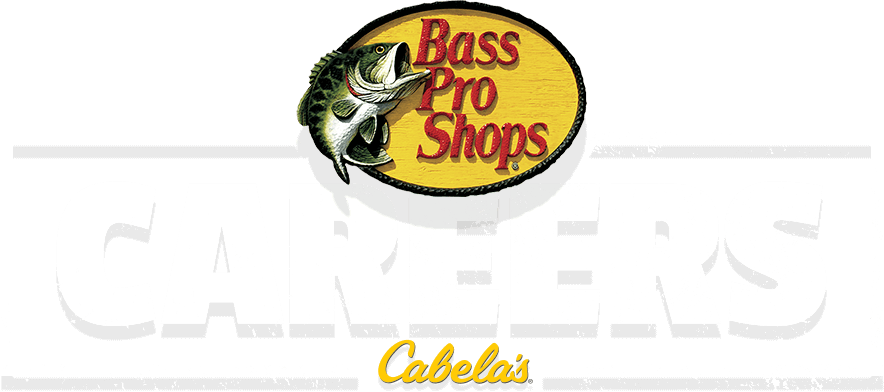 Conservation
has always been important to Bass Pro Shops
Because of this, our organization devotes a significant amount of time and resources to conservation programs around the world. Our commitment to conservation focuses on three areas: conserving wildlife and habitat, introducing new audiences to the beauty of the outdoors, and protecting sportsmen's rights. The magnificent Wonders of Wildlife National Museum and Aquarium, a world-class conservation attraction and education center in Springfield, Mo., touches on all three areas and allows people of all ages to connect with nature.
Wildlife & Habitat
We are working to ensure the health of our fish and wildlife resources for generations to come. Our efforts have restored millions of acres of habitat, healthy rivers, lakes, and streams across North America, with programs that have significantly increased wildlife populations for hundreds of native species.
Kids & Families
More than 100,000 kids catch a fish at Bass Pro Shops-sponsored events each year—many for the first time. With children spending only half as much time outside as they did just two decades ago, Bass Pro Shops plays a much-needed role in introducing new audiences to the outdoors and inspiring the next generation of conservation stewards.
Sportsmen's Rights
We engage nonprofit partners, public agencies, and private coalitions to help expand outdoor recreation access and protect our outdoor heritage for everyone.
Search

Wonders of Wildlife

Jobs
Search

Dogwood Canyon

Jobs