Browning X-Bolt Pro Bolt-Action Rifle
This product is currently not available online.
Online Firearm Orders
Select firearms are now able to be ordered online and shipped to your local Bass Pro Shops! More Info
Handguns typically arrive within 2-3 business days and long guns within 4-5 business days.
Important notice
Notice--Pay Pal.This item may not be purchased by using the Pay Pal method of payment.
Cartridge or Gauge:.300 Winchester Magnum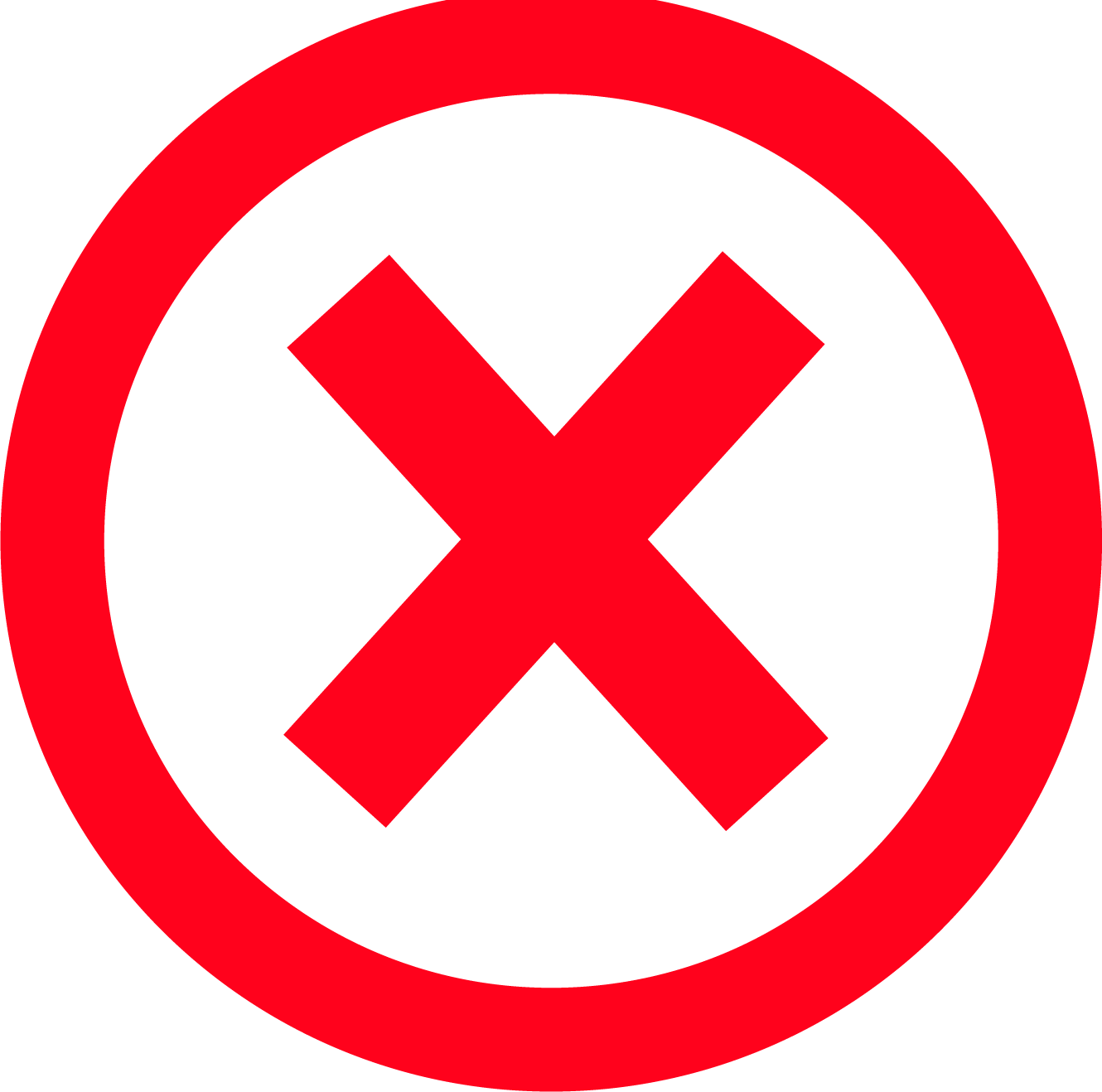 Out of Stock
Cartridge or Gauge
.300 Winchester Magnum
Browning X-Bolt Pro Bolt-Action Rifle - .300 Winchester Magnum
Online Availability
Out of Stock
Quantity :
Invalid quantity
In Select Stores Only
Cartridge or Gauge
.300 Winchester Magnum
X-Bolt® Pro is a semi-custom, bolt-action rifle from Browning®, enhanced for reliability, accuracy, and stealth. The X-Bolt Pro features a 2nd generation carbon fiber stock, with a full 360° carbon fiber wrap over a compressed foam core. The stock features a Burnt Bronze Cerakote® finish and textured grip panels; it is strong, super lightweight, weatherproof, and silent in the field. An Inflex® Technology recoil pad tames recoil to keep you on target for fast follow up shots. The fluted stainless steel barrel has a lightweight sporter contour and a threaded muzzle brake (includes thread protector). The bore comes lapped from the factory for enhanced accuracy. The barrel, receiver, and the spiral-fluted bolt are all finished in Cerakote Burnt Bronze. The X-Bolt functions with 3 locking lugs to provide exceptional strength and a short 60° bolt lift that cycles smooth and fast, while keeping a wide margin of space between your hand and the scope sight. A detachable rotary magazine feeds cartridges directly in-line with the bolt instead of feeding offset as with conventional magazines. The Browning X-Bolt Pro Bolt-Action Rifle utilizes a top-tang safety with bolt unlock button that allows you to open the bolt for loading or inspection with the tang safety in the safe position. The receiver comes drilled and tapped for optic sights.
Second-generation carbon fiber stock
Cerakote Burnt Bronze finished barrel and receiver
Cerakote Burnt Bronze finished stock
Fluted stainless steel barrel
Threaded muzzle brake
Factory lapped bore
Spiral-fluted bolt
Inflex recoil pad
60° bolt lift
Web ID: 190473