Our team members are more than employees — they are our extended family. When disaster or personal hardship strikes, we are there to provide a hand up through the Bass Pro Cares Fund. Please consider contributing to the fund and support our Bass Pro, Cabela's White River Marine Group and Big Cedar Lodge family in devastating times of need.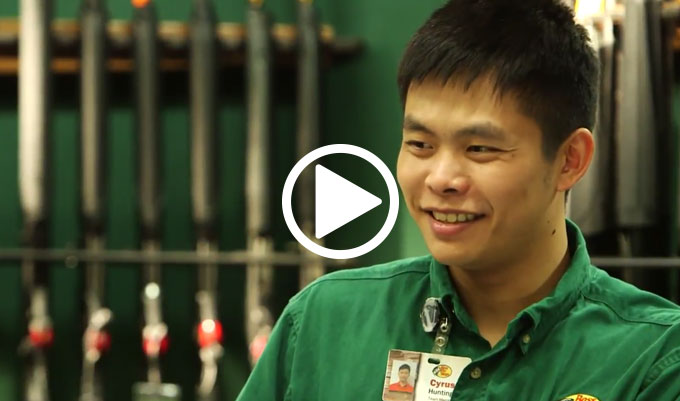 How Do I Apply for Support?
Current full-time and part-time associates employed for a minimum of 90 days who are experiencing economic hardship and are unable to afford housing and other basic living expenses because of a qualified event* may apply for support by submitting the online application form or returning completed paperwork to their HR manager.
How Do I Contribute?
Anyone can contribute to the Bass Pro Cares Fund. Bass Pro Shops associates may choose to contribute to the fund through automatic payroll contributions. Anyone can make a one-time donation using a check or credit card.
How Does the Fund Work?
The Bass Pro Cares Fund is made up of contributions from Bass Pro Shops associates alongside an annual company match. Funds are available to help associates struggling to pay for basic living needs because of a qualified event. Support for basic living needs could include housing, utility bills, medical expenses, home repairs and other eligible expenses as listed in the application. All applications are reviewed by a committee representing all areas of the company.