Bass Pro Boating Center Showrooms

Experience Clear and Simple Boat Buying and Servicing
Bass Pro Shops Boat and ATV Showrooms and Power Pros Service Centers are available to serve your boating and ATV needs from coast to coast.
Visit Bass Pro Boating Center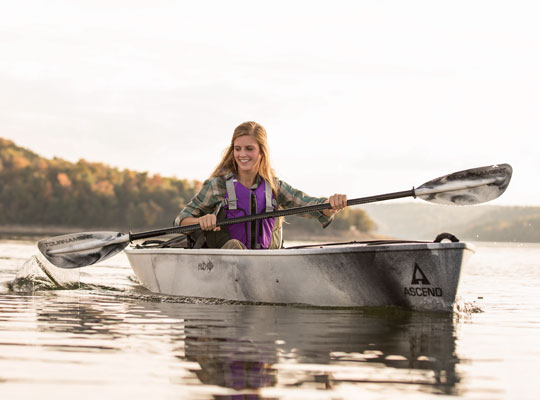 For those at home out on the water
Whether you like to fish points, paddle whitewater, or spend afternoons floating quiet river pools, Ascend Kayaks give you every advantage on the water. Offering top designs with a unique blend of performance, storage, and rigging options, it's easy to find an Ascend Kayak that's perfect for your lifestyle. So, whether a recreational paddler, hardcore angler, or something in between, choose an Ascend Kayak for years of outdoor enjoyment.
Shop All Ascend Kayaks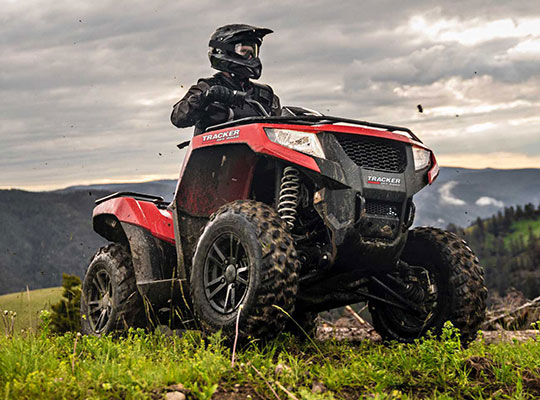 ATVs and Side-by-Sides
Proudly manufactured in the United States, born of power and performance, TRACKER OFF ROAD™ offers a line-up of ATV, Side-by-side, and Personal vehicles forged through American strength and know-how.
Visit Trackeroffroad.com