Berkley, Fishing Evolved
At Berkley, the passion is real. The obsession, unstoppable. It's Fishing Evolved, where real enthusiasts take their love of fishing into the laboratory and out onto the cutting edge to bring you products that work. From proven favorites like Berkley Lightning Rods, Gulp! and PowerBait scented lures, pro-designed Havoc softbaits for bass, essential fishing accessories, and the most advanced fishing lines in the world, to the latest innovations in technique-specific hardbaits and Fusion19 hooks, Berkley products have just one mission: to help you Catch More Fish.
Line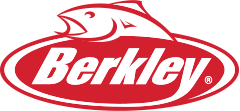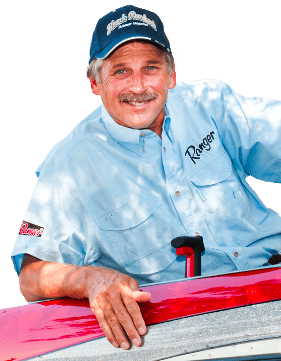 "I've been a professional bass fisherman since 1976. During that time, I've won two Bassmaster Classics, was the first to win the Grand Slam of Bass Fishing, and have been inducted into the Bass Fishing, Legends of the Outdoors and IGFA Halls of Fame, and host Hank Parker's Outdoor Magazine. I can say without a doubt that I would not have had the success I experienced in competitive bass fishing and my 30+year television career without Berkley in my tackle box."
Hank Parker
#1 Line in fishing!
XL offers superior castability
XT is extra tough
100% Fluorocarbon for professional results
Hooks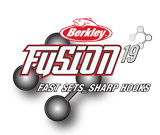 Rods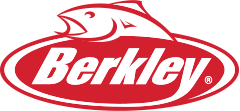 Accessories