Beretta APX Compact Semi-Auto Pistol
Beretta APX Compact Semi-Auto Pistol
is rated out of
5
by
7
.
Online Firearm Orders
Select firearms are now able to be ordered online and shipped to your local Bass Pro Shops! More Info
Handguns typically arrive within 2-3 business days and long guns within 4-5 business days.
Important notice
Notice--Pay Pal.This item may not be purchased by using the Pay Pal method of payment.
Notice--Bulk Item Packaging.Please note that this item ships in its own packaging, so the contents may be identified.
Notice -- Firearms.Firearms are shipped only to stores and are sold only as equipped. Not all firearms are available in all locations. Check all federal, state, and local laws and restrictions before ordering any firearm. Purchaser must comply with all applicable laws for pickup.
Stock Color
Black Polymer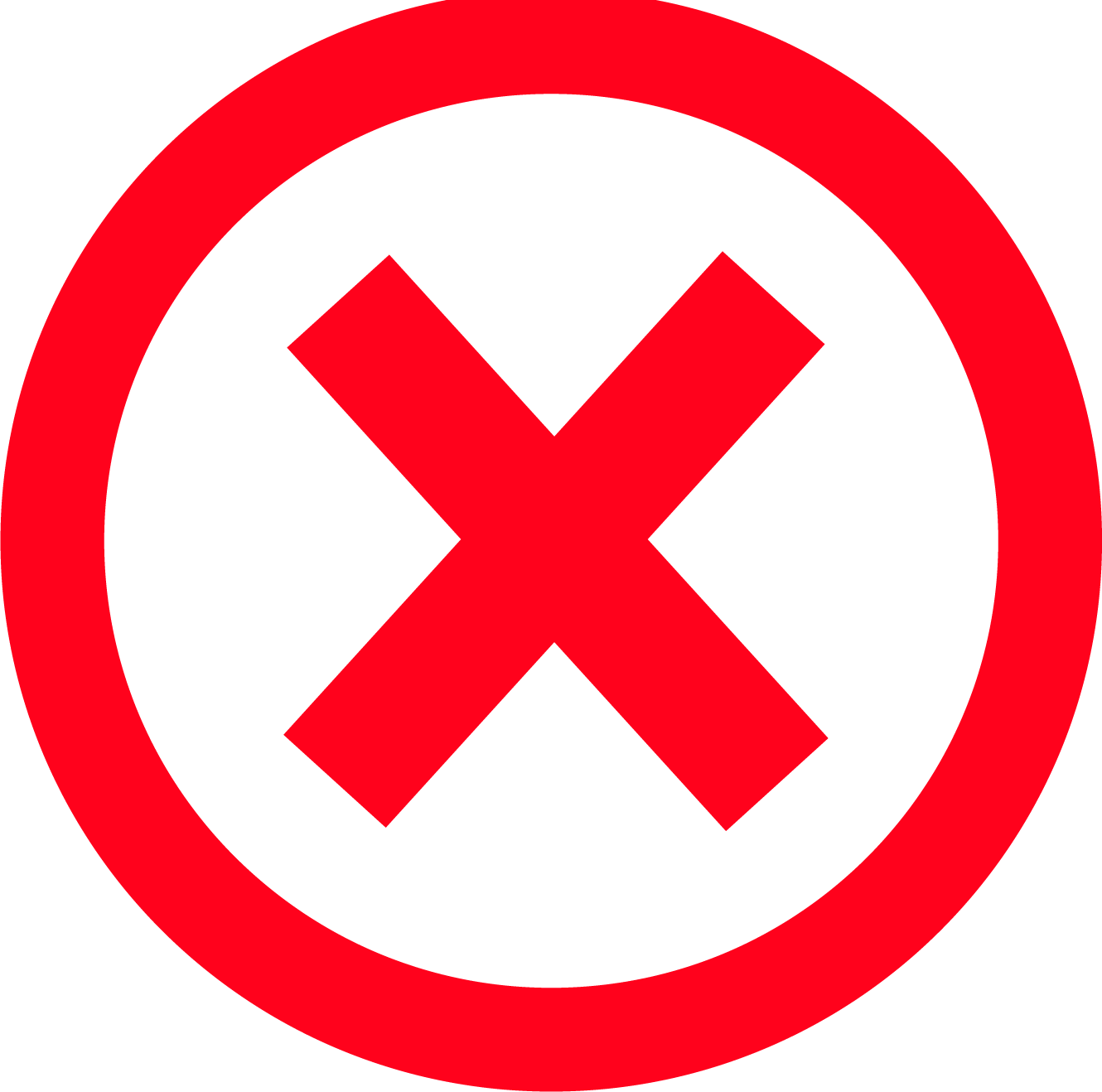 Out of Stock
Stock Color
Black Polymer
Beretta APX Compact Semi-Auto Pistol - 9mm
Quantity :
Invalid quantity
Order Online
Stock Color
Black Polymer
Beretta APX Compact Semi-Auto Pistol - 9mm
Online Availability
Out of Stock
Quantity :
Invalid quantity
In Select Stores Only
Stock Color
Black Polymer
The APX™ Compact Semi-Auto Pistol from Beretta® utilizes a striker-fired mechanism and outstanding ergonomics to deliver rapid shots on target, with precision accuracy and unfailing reliability. This sidearm is tailored for military and law enforcement personal, who have a need to carry concealed but want similar handling characteristics to their duty pistols; and, this also makes it well suited for civilian personal defense. The polymer frame houses an internal, serialized, stainless steel chassis, allowing true modularity. The APX Compact comes with 3 interchangeable backstraps to customize fit for nearly any hand. The distance from the bore axis to the top of the handgrip has been kept to a minimum to enhance accurate fire on quick follow-up shots. The trigger breaks cleanly, and it has a tactile and audible short reset. A safety lever in the center of the trigger prevents the pistol from firing unless the trigger is intentionally pressed in the center and pulled all the way back. The trigger mechanism also features a drop safety; and there is an automatic striker block safety. The APX has a unique striker deactivation button that allows fieldstripping the weapon without pulling the trigger first. The Nitride-finished slide features wide, aggressive serration to maximize the shooter's grip. Dovetailed, 3-dot sights are quick to acquire in varied light conditions; and an integral Picatinny rail provides for attaching aftermarket tactical accessories. The Beretta APX Compact Semi-Auto Pistol disassembles easily into 5 subcomponents. Comes with 2 magazines.
Outstanding ergonomics
Striker-fired, polymer frame
Serialized, stainless steel chassis
3 interchangeable backstraps
Several safety features
Striker deactivation button
Nitride-finished slide
Dovetailed, 3-dot sights
Low bore axis
2 magazines
Web ID: 100155725