Beretta 687 Silver Pigeon V Over/Under Shotgun
This product is currently not available online.
Online Firearm Orders
Select firearms are now able to be ordered online and shipped to your local Bass Pro Shops! More Info
Handguns typically arrive within 2-3 business days and long guns within 4-5 business days.
Important notice
Notice--Pay Pal.This item may not be purchased by using the Pay Pal method of payment.
Cartridge or Gauge:12 Gauge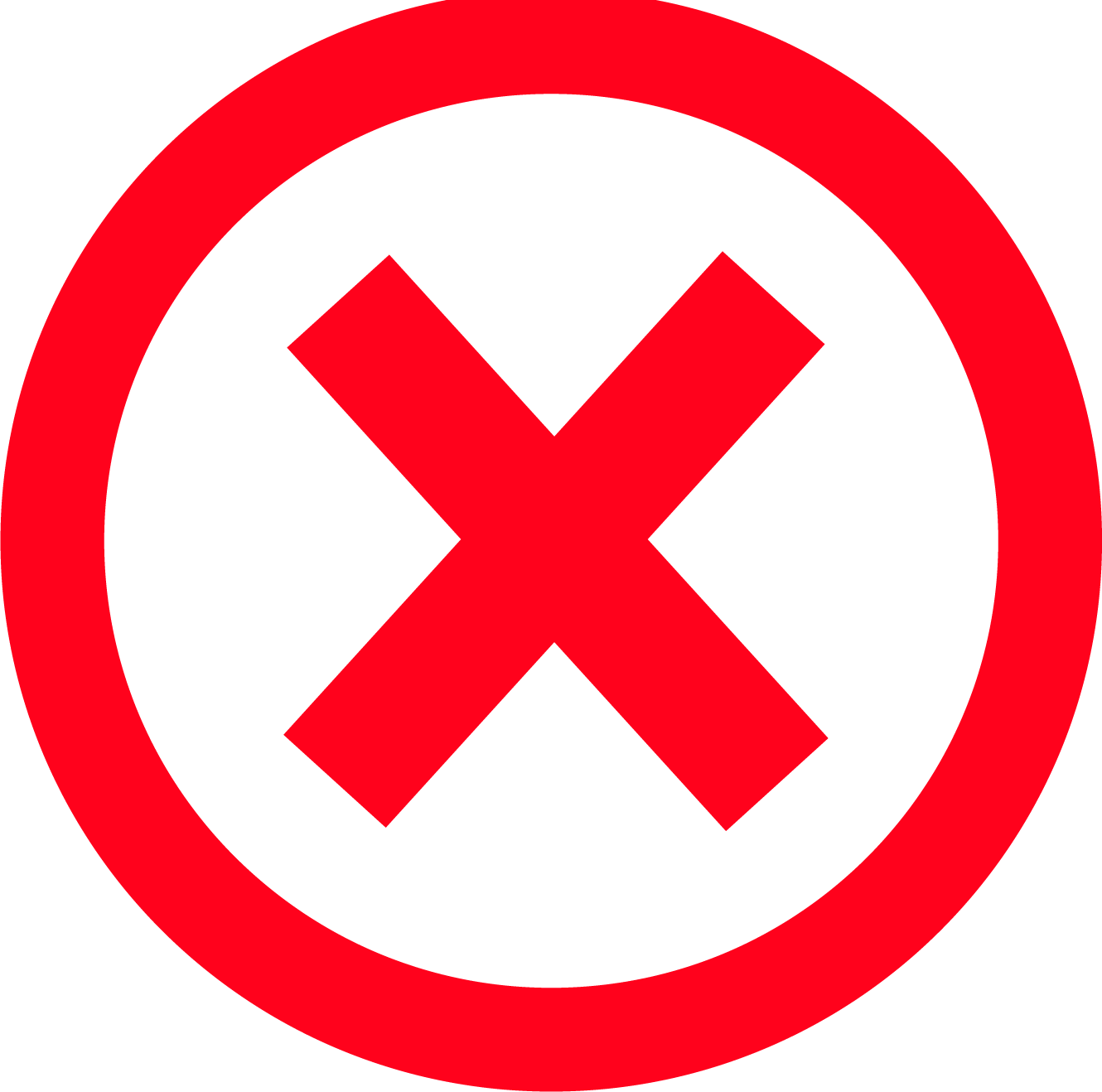 Out of Stock
Cartridge or Gauge
12 Gauge
Beretta 687 Silver Pigeon V Over/Under Shotgun - 12 Gauge - 7 lbs.
Online Availability
Out of Stock
Quantity :
Invalid quantity
In Select Stores Only
Cartridge or Gauge
12 Gauge
Only found in Memphis Gallery.
The prestigious Beretta® 687 Silver Pigeon V Over/Under Shotgun is the pinnacle of the 687 line, with a highly-figured select walnut, oil-finished stock, and a color-case finished receiver with gold inlaid game scenes. The low-profile receiver on the 687 Silver Pigeon V gives you the fast swing and enhanced point-ability you need for upland bird hunting, sporting clays, or any shotgun sports that involve speed and instinctive shooting. At the heart of the 687's quick and instinctive shooting are 2 conical locking lugs at mid-action that provide great locking strength while keeping the action's profile considerably lower. As a result of this more compact arrangement is an instinctive pointing, low-profile line of sight, and the recoil is directed rearward to the shooter's shoulder where it is less disruptive to firing a second shot, instead of snapping the stock up at the shooter's cheek. The safety/barrel selector switch of this over and under shotgun is positioned for the thumb of the shooting hand to operate quickly, enabling you to choose which barrel to fire first, depending on either the load or the choke tube. Hard chromed bores and Beretta's Mobilchoke® interchangeable choke tube system minimize pellet deformation and deliver tight, consistently uniform patterns. The Beretta 687 Silver Pigeon V Over/Under Shotgun balances perfectly, shoulders effortlessly, and swings smoothly, making it a serious hunting shotgun to consistently hit fast moving targets.
Manufacturer model #: J6871N8.
Low-profile receiver
Enhanced point-ability
Safety/barrel selector switch
Oil finished, select walnut stock
Extensive game engraving on the receiver
Mobilchoke interchangeable choke tube system
Web ID: 9991897202