Beretta
Our 500-year passion for creating firearms of incredible beauty, unsurpassed performance, and unrivaled technological innovation is rivaled only by our love for the sporting lifestyle in which they are employed. Essential to enjoying this lifestyle are clothing and accessories as authentic and performance-oriented as our legendary firearms. For us, tradition and performance live hand-in-hand in everything we offer you.
COMING SOON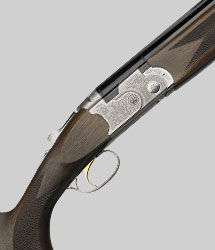 the 686 Silver Pigeon
The 686 Silver Pigeon I is Beretta's most popular over-and-under shotgun, which is based on the superb 680 platform that hunting and sporting clays enthusiasts have loved all over the world since its inception.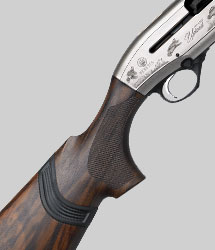 the A400 Upland
The A400 Upland is the very first Beretta shotgun featuring an innovative wood stock with the Kick-Off Plus technology that reduces felt recoil by up to 50%.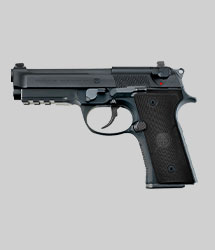 the 92x
The 92X Series was designed to evolve the proven 92 series to fit the needs of the modern shooter, combining advanced ergonomics, full backwards compatibility with railed 90 series accessories, and the established reliability and accuracy of the 90 series.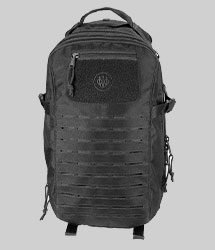 Tactical bags
The Tactical Bag collection features a range of bags, magazine pouches, and cases specifically designed with tactical shooters in mind.