Benelli Montefeltro Semi-Auto Shotgun with Walnut Stock
This product is currently not available online.
Benelli Montefeltro Semi-Auto Shotgun with Walnut Stock
is rated out of
5
by
8
.
Online Firearm Orders
Select firearms are now able to be ordered online and shipped to your local Bass Pro Shops! More Info
Handguns typically arrive within 2-3 business days and long guns within 4-5 business days.
Important notice
Notice--Pay Pal.This item may not be purchased by using the Pay Pal method of payment.
Cartridge or Gauge:20 Gauge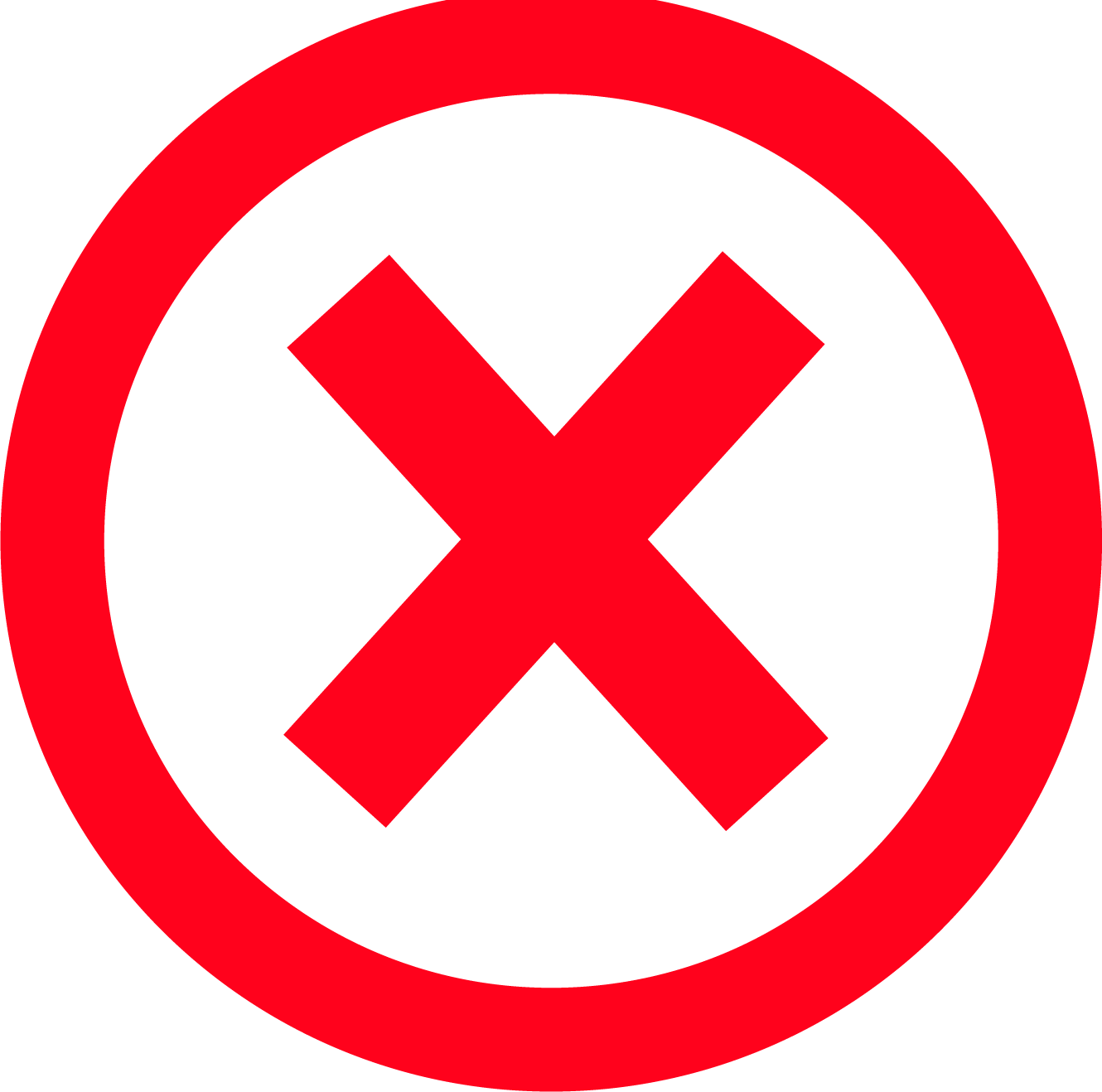 Out of Stock
Cartridge or Gauge
20 Gauge
Benelli Montefeltro Semi-Auto Shotgun with Walnut Stock
Online Availability
Out of Stock
Quantity :
Invalid quantity
In Select Stores Only
Cartridge or Gauge
20 Gauge
The slim, trim, and lightweight design of the Benelli Montefeltro® Semi-Auto Shotgun makes it ideal for carrying over endless fields while pheasant hunting, or busting through heavy brush after grouse or quail. The Montefeltro comes with lightweight, low-profile vent rib, with a red bar front sight. The barrel and choke tubes use Benelli's Crio® System that creates an even-grained, slick surface, resulting in less resistance against wads and shot for uniform shot patterns. The checkered, satin finished walnut stock features a trim recoil pad that interferes minimally when shouldering the gun. At the heart of the Montefeltro is the ultra-reliable Inertia Driven™ operating system that cycles both 2-3/4" field loads and 3" magnums interchangeably without adjustments. This simple design does not use gas to cycle the action, so smoke and burnt powder residue do not enter the gun's mechanism, allowing it to remain cleaner than a gas-operated semi-automatic shotgun. The smaller mass of parts in the action and no heavy gas operating components housed inside the fore-end make the Montefeltro an extremely lightweight, well balanced upland game gun that points naturally and swings smoothly. The rotating bolt head locks steel lugs into a steel barrel extension, creating a steel-to-steel lock that becomes even tighter during firing. The Benelli Montefeltro is known to withstand hundreds of thousands of rounds with no failures, and is famous as an ultra-reliable semi-auto shotgun for high-volume shooting sports. Comes with 3 Crio screw-in choke tubes (IC, M, F), and a hard case.
Satin finished walnut stock
Lightweight and well balanced
Crio treated barrel and choke tubes
Ultra-reliable Inertia Driven operation
Cycles 2-3/4" and 3" shells
Includes 3 choke tubes
Web ID: 1938780