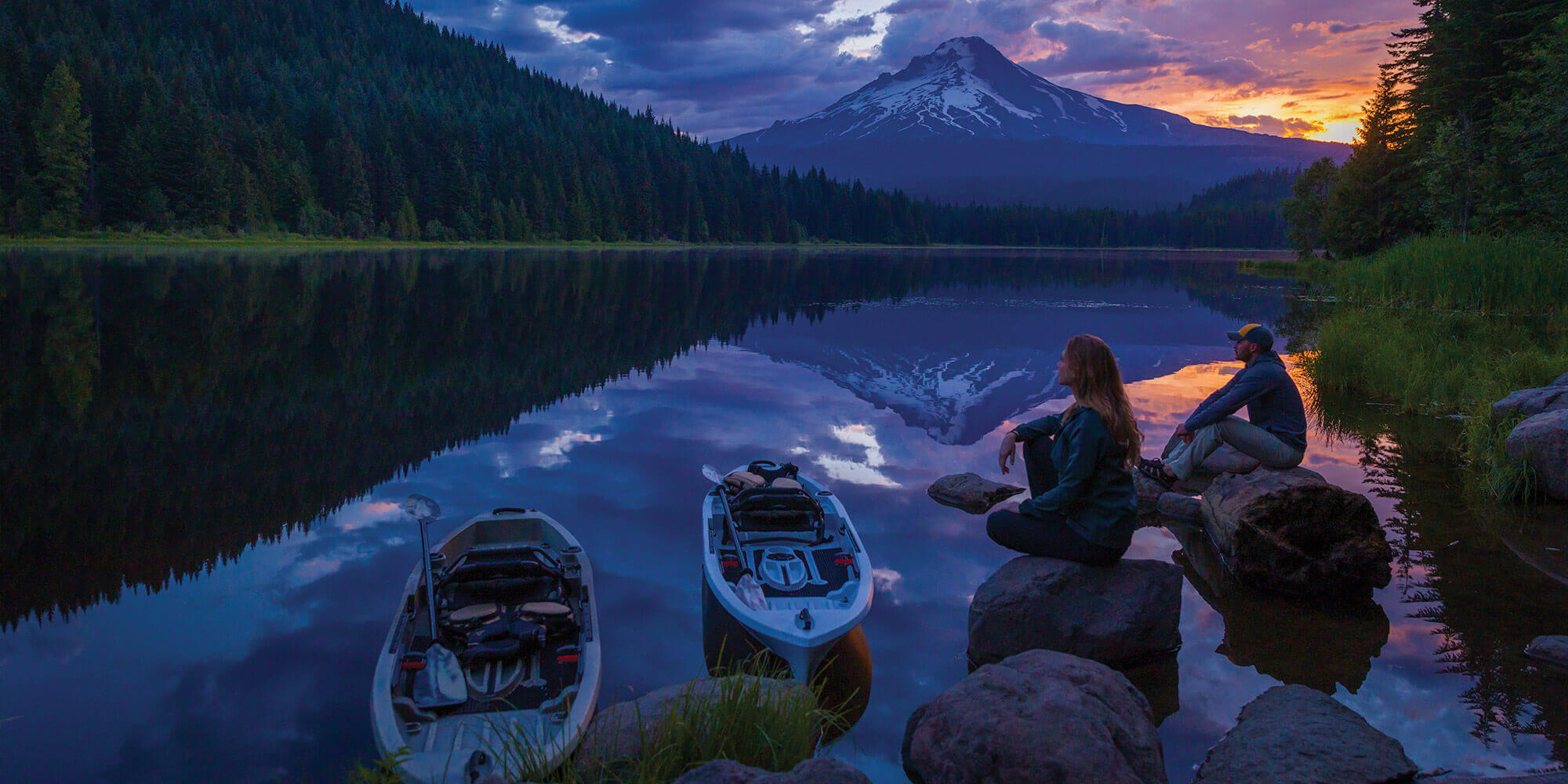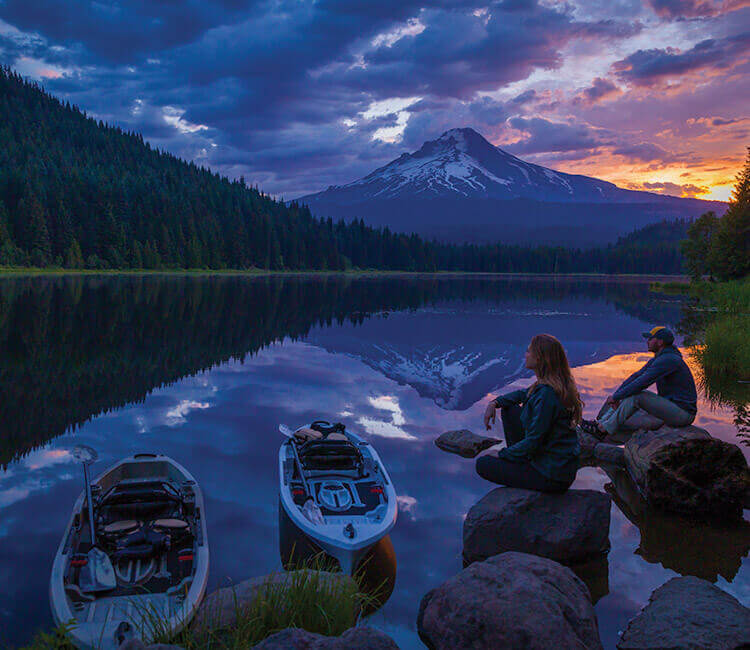 Ascend Kayaks & Gear
They say it's not bragging if it's true. At Ascend®, we make the world's best kayaks and continually make them better—and that's no idle boast. True to that passion, our kayaks deliver rotomolded construction, unbeatable hull design, and the industry's stablest kayak fishing platforms. We've powered up kayaking beyond anything in the industry with the tournament-caliber 133X, featuring a built-in, plug-and-play 12V Yak Power system that's ready for all your favorite fishing electronics and possesses the power to move you like nothing before. This high-powered Ascend kayak comes prerigged for a trolling motor, giving you the freedom to enjoy its unmatched stability for the best fishing kayak platform ever designed. AquaTuff materials enhance durability, and NMMA certification ensures greater safety than with any ordinary kayak. We stand proudly behind our Missouri-made kayaks with a 3-year warranty. Add in the best paddles and accessories; comfortable and intelligently designed life jackets; and intuitive, convenient storage and transportation gear, and you'll agree, there's only one way to take the ultimate step up in kayaking: Ascend.
Shop All Kayaks & Gear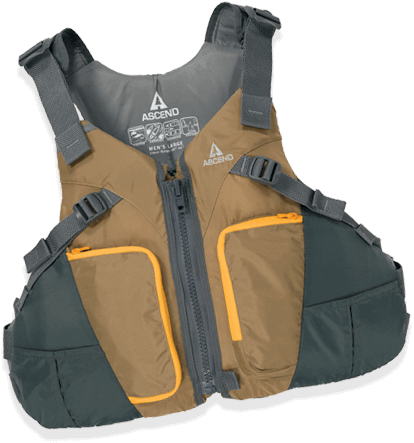 Technology & Video
No matter if you prefer angry whitecaps, lazy rivers, or big-bite lakes, we our cutting-edge technology improves every kayaking experience. From the smoothest water-cutting hulls to the stablest fishing platforms to the unprecedented innovation of our 133x Tournament Kayak with 12V Yak Power, Ascend kayaks lead the way in groundbreaking innovation.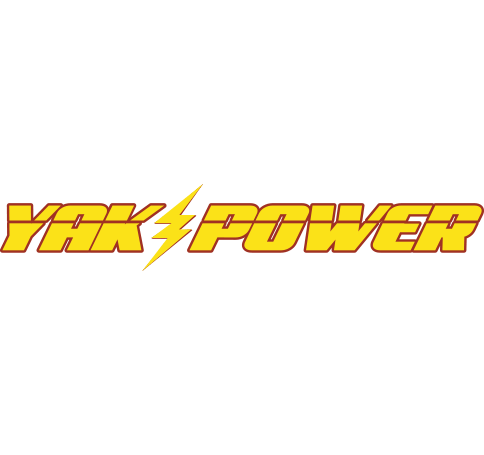 Yak Power
Built-in, plug-and-play 12V power system. Prerigged for a bow- or stern-mount trolling motor.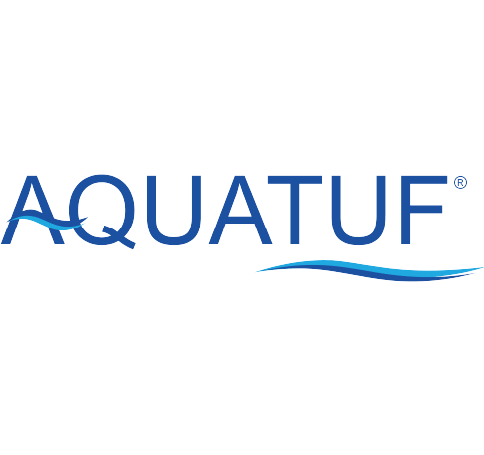 AquaTuff
Materials for industry-leading durability. NMMA certification for reliability and greater safety.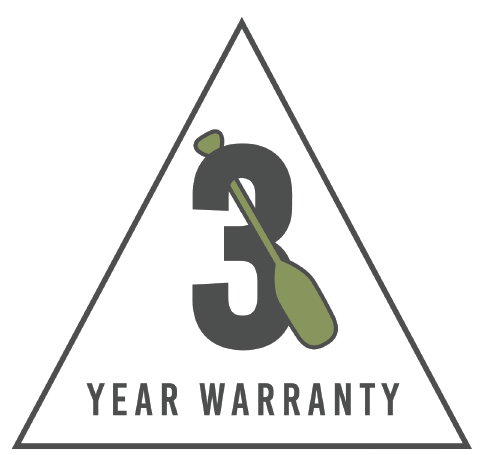 3-Year Warranty
For ultimate confidence.