Bass Pro Shops Affiliate Program
You're invited! Do you have a website? Do you want to help others have fun in the outdoors? If so, we invite you to be one of our internet affiliates!
Join the Bass Pro Outdoors Online Affiliate Program and promote thousands of products to help your visitors have fun in the great outdoors. It's a quick way to add e-commerce to your site and earn money at the same time.
Join Now with Impact
How it Works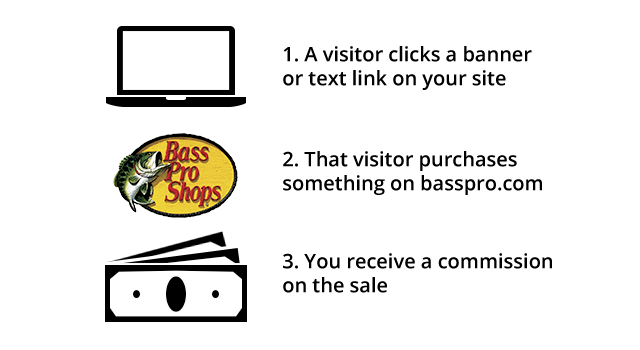 Program Benefits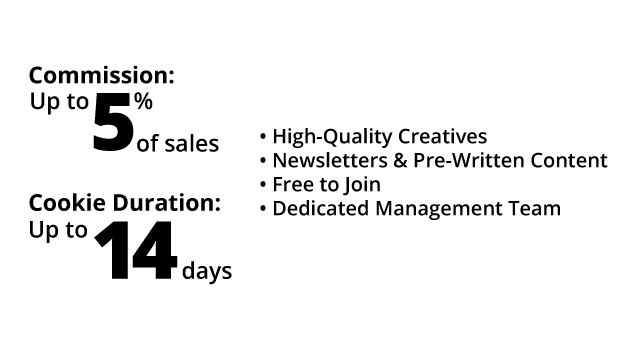 Network Migration Information
We're Moving! Networks that is.
If you are a current affiliate on the CJ network, please note that we will be migrating our program to the Impact network on June 14.
What Does This Mean?
We are moving our affiliate program from the CJ network to the Impact network; and all affiliates must make the move along with us in order to continue to receive payment for affiliate sales.
What Do I Need to Do?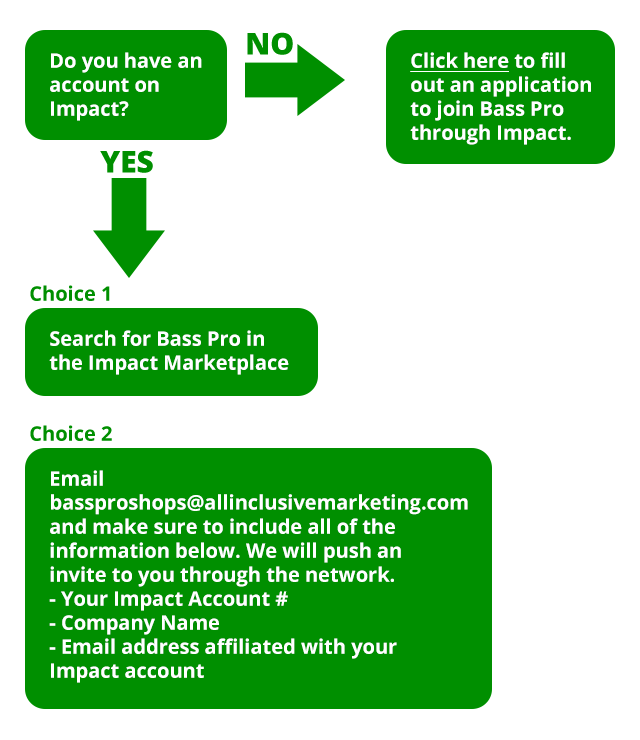 Join Impact? Next Steps…
Update tracking of all current links to basspro.com Impact links.
We will provide you with helpful guides to help with linking and navigation of Impact.
Contact Us
If you have any questions regarding the program or your application, please don't hesitate to reach out to us.