A tool for every adventure
In 1975, Tim Leatherman started working on the first prototype of the Leatherman Pocket Survival Tool. Recognizing the potential of these innovative, multipurpose tools, Cabela's was first to place an order in 1983. 40 years later, Leatherman is still going strong from our Portland, Oregon headquarters. Today, Bass Pro Shops and Cabela's are proud to carry on that tradition of innovation and self-reliance by carrying a variety of multi-tools made to explore the wilderness or wherever the adventure takes you.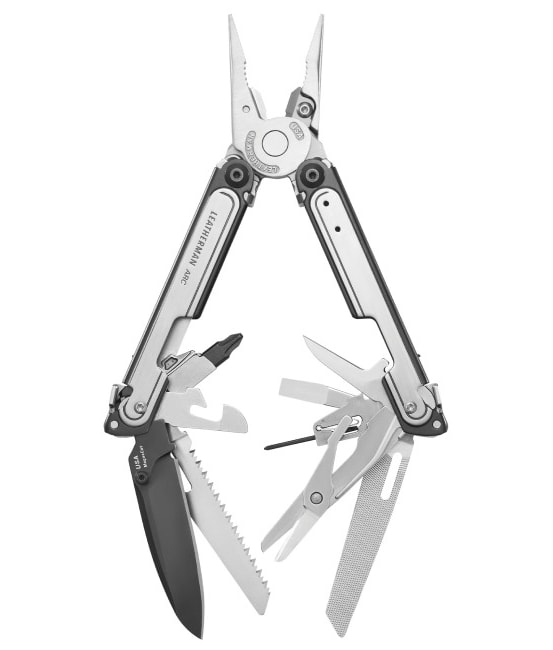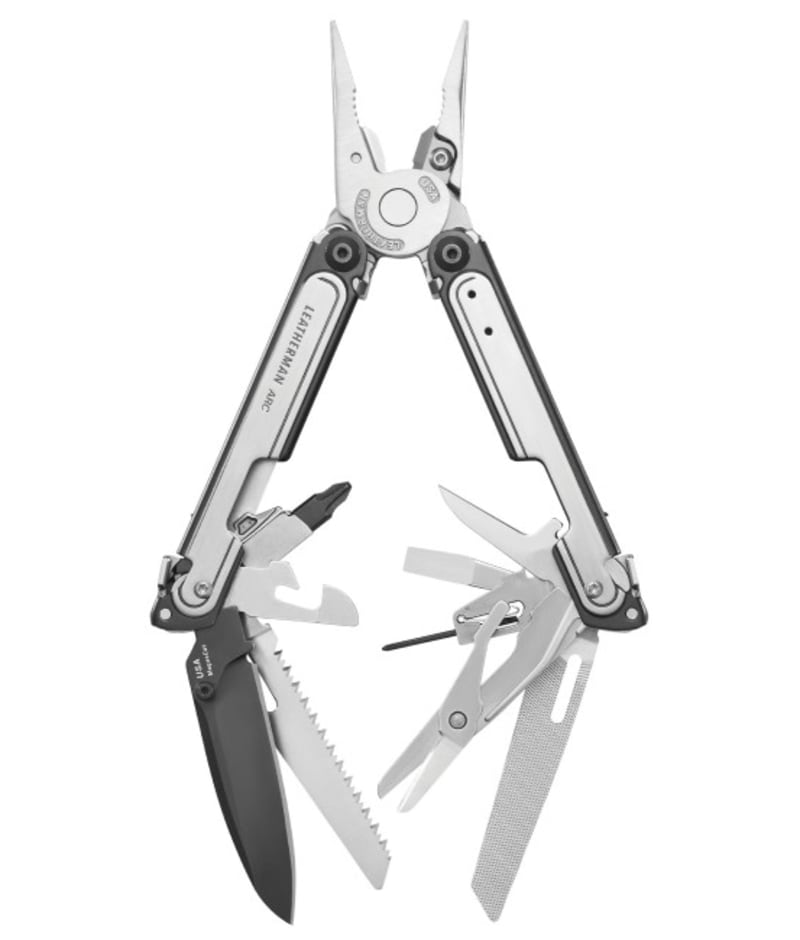 ARC®
The pinnacle of Leatherman multi-tools. Built with premium materials and highly requested features, ARC is the first-ever multi-tool to have a MagnaCut steel blade with superior edge retention, corrosion resistance, and durability.
SEE WHAT'S INCLUDED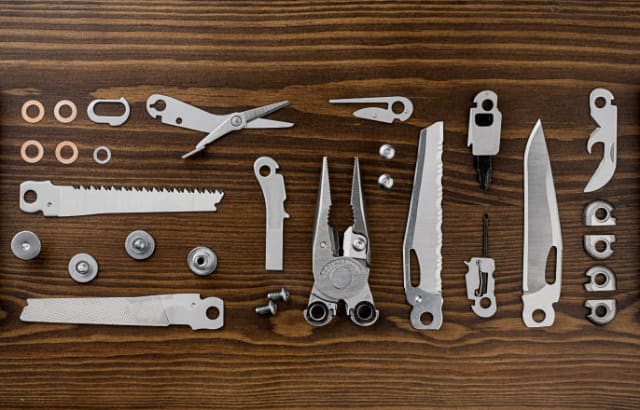 Backed by our 25-year warranty
We're proud to stand behind every product that leaves our factory in Portland, Oregon. That's why we offer a limited 25-year warranty, so you can be confident your Leatherman is built to last.
Moments Made
From our factory in Portland
We're committed to bringing you the best multipurpose products to help you solve expected and unexpected problems in everyday life. Armed with creativity, know-how, and a Leatherman, you're ready for whatever real life throws your way.
Thrive in the wild
WONIYA T. | SIERRA NEVADA MOUNTAINS | SURGE
Winner of Alone: Frozen Season, Woniya Thibeault uses her Surge® to build shelter and prepare food.