Savage 93 BRJ Bolt-Action Rimfire Rifle
This product is currently not available online.
Online Firearm Orders
Select firearms are now able to be ordered online and shipped to your local Bass Pro Shops! More Info
Handguns typically arrive within 2-3 business days and long guns within 4-5 business days.
Important notice
Notice--Pay Pal.This item may not be purchased by using the Pay Pal method of payment.
Cartridge or Gauge:.22 WMR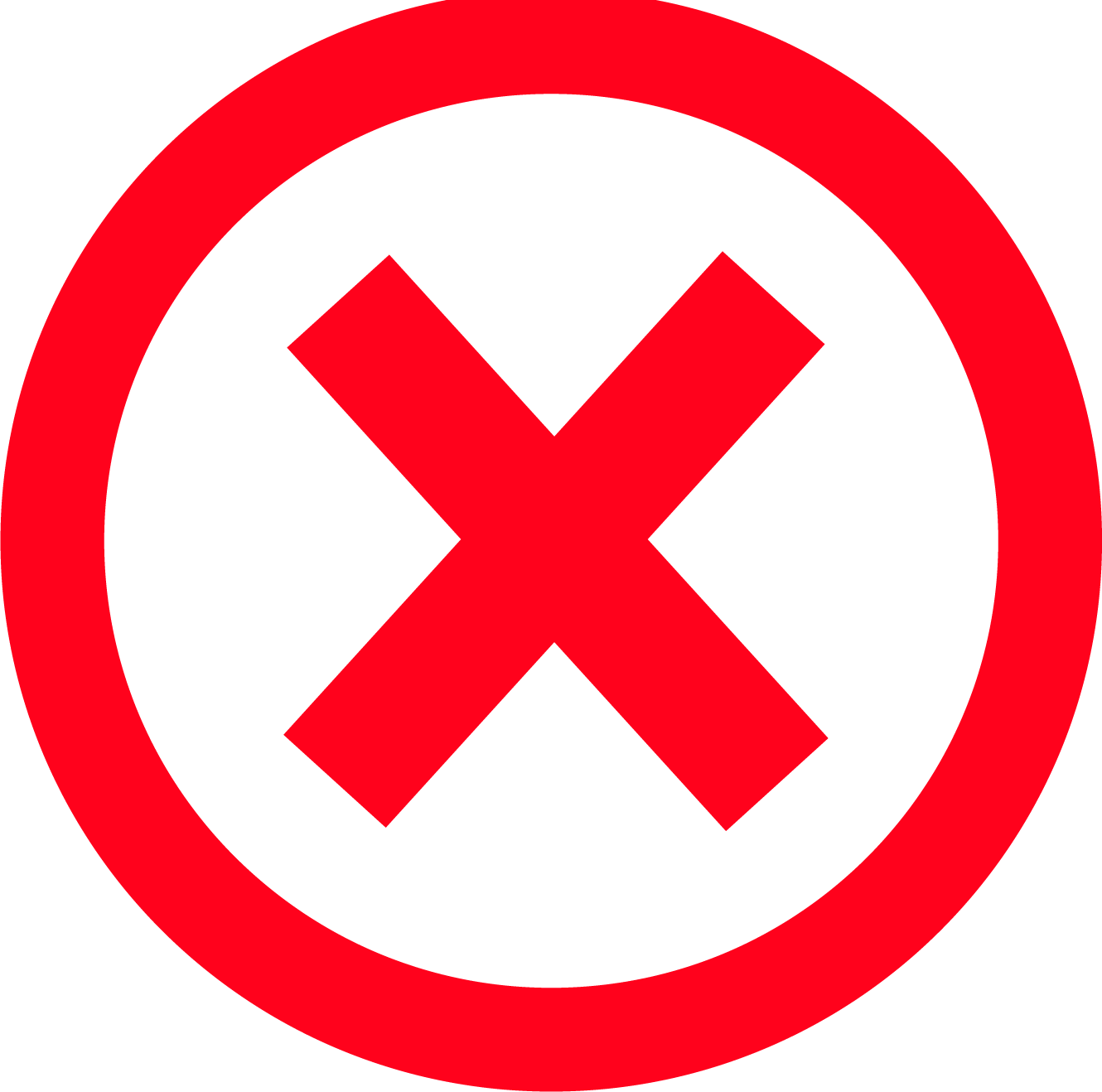 Out of Stock
Cartridge or Gauge
.22 WMR
Stock Color
Laminate Multi-Color
Savage 93 BRJ Bolt-Action Rimfire Rifle
Online Availability
Out of Stock
Quantity :
Invalid quantity
In Select Stores Only
Cartridge or Gauge
.22 WMR
Stock Color
Laminate Multi-Color
The Savage® 93 BRJ is set up to achieve the maximum range and accuracy possible from a bolt-action rimfire rifle. The 93 BRJ comes with an incredibly stable, royal jacaranda laminate stock. The buttstock features a tight pistol grip, and a sharp, rollover cheek piece that positions the shooter's eye in correct alignment with optical sights. The ventilated fore-end features a flat bottom and dual sling swivel studs to accommodate shooting from a rest or a bi-pod. A heavy-contoured, spiral-fluted steel barrel with a target-crowned muzzle enhances accuracy. Savage's AccuTrigger® enables shooters to obtain exceptional accuracy with the Savage 93 BRJ, allowing you to easily adjust it to your desired weight of pull for a light, crisp release with no creep. A lever mounted within the trigger body blocks the sear unless the trigger is intentionally pressed in the center, minimizing the risk of accidental discharge. The receiver comes drilled and tapped with factory-installed Weaver-type scope bases. The bolt features dual extractors for positive extraction of spent cases, and a 5-round, detachable magazine facilitates loading and unloading the rifle. The 2-stage safety is located on the right side of the receiver, and the action can be cycled with it in the safe position. The Savage 93 BRJ Bolt-Action Rimfire Rifle in 22 WMR reaches out over 125 yards to take varmints, small game, and medium sized predators such as coyote, fox, and bobcat with minimum muzzle blast and pelt damage.
Delivers exceptional accuracy
Royal jacaranda laminate stock
Rollover cheek piece
Ventilated, semi-beavertail fore-end
Heavy-contoured, spiral-fluted barrel
Fully adjustable AccuTrigger
Factory installed scope bases
Dual extractors
3 sling swivel studs
Detachable magazine
2-stage safety
Web ID: 13061406152316