 Trust Facts Not Fads:
The Proof is in the Bite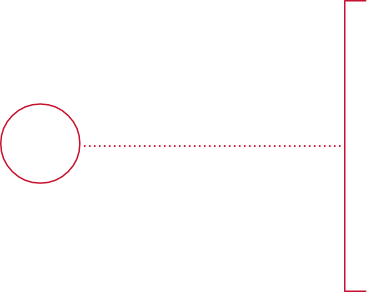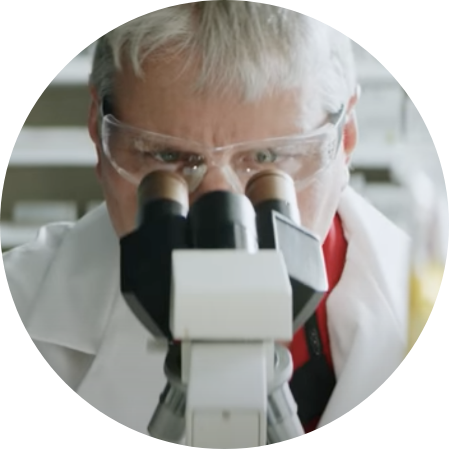 Make fishing easier with the science
of Berkley baits on your side.
Berkley is committed to helping anglers catch more fish. That's why we have a team of engineers, fish biologists, and professional anglers working together to revolutionize the world of bait and tackle. From our proprietary secret fish-catching formula to nearly invisible line, our scientists are constantly pushing to envelope to create innovative solutions for anglers worldwide.
With lab to water testing, we do the
science so you can catch the fish.
Every Berkley innovation starts on the water. Our professional anglers help us determine what's missing in the fishing world. We then work tirelessly in the lab to create the best bait and tackle to fit these needs. Our science-backed baits are then brought back to the water where they are tested and refined until we have the perfect fish-catching tool ready for market. When you buy Berkley, you're not just buying another bait. You're buying thousands of hours of research and testing on a product that's proven to work.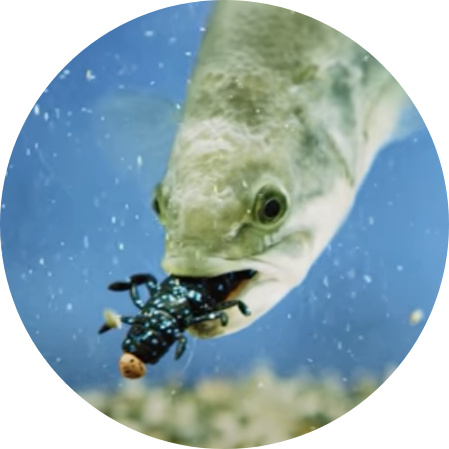 Your Fish, Our Science.
Get The Gear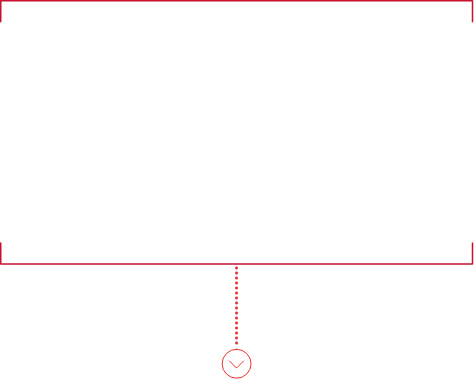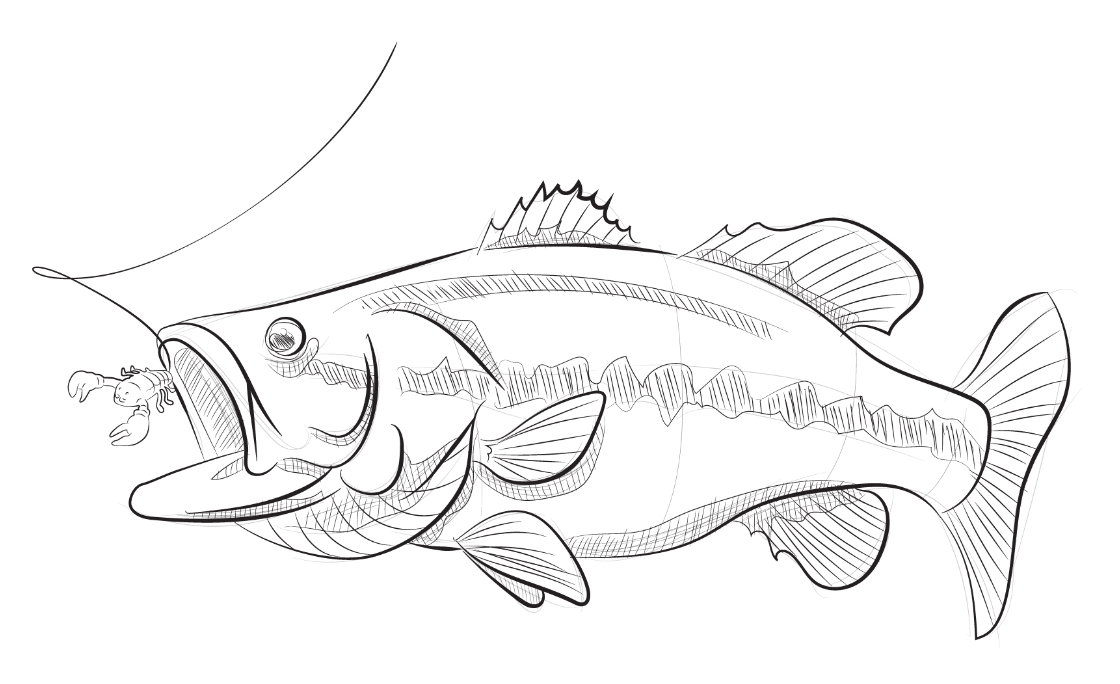 Berkley Powerbait
You don't eat food that tastes bad. Neither do bass.
After decades of research and testing, our scientists have learned exactly what factors bass use when deciding which baits to bite—and when to let go. Armed with this knowledge, we developed our PowerBait recipe, a secret bass-catching formula designed to get more bites and keep fish holding on 18x longer. Berkley PowerBait outperforms our competitors every time; watch the video to learn why.
Shop All Powerbait
Berkley Powerbait® Top Picks
Powerbait Maxscent
With a super-charged scent field, attract fish like never before.
Fish hunt using scent, so the first step to getting bites is a bait that smells good (to fish, that is). The PowerBait MaxScent line of baits are carefully developed by Berkley scientists with a long and powerful scent release to draw out aggressive strikes. The soft, durable, and aromatic material of these baits create life-like action that lead to easier hook-ups and provide multiple fish on each bait.
Shop All Powerbait Maxscent
Berkley Powerbait® Maxscent Top Picks
Berkley Hardbaits
A versatile line of hardbaits designed to trigger more strikes.
Berkley's world-class engineers have worked with pro anglers on and off the water to create a diverse line of freshwater hardbaits for all purposes. Our wide variety of sizes, shapes, and colors provide the perfect bait for every action, season, and species. Explore our collection and discover the perfect hardbait for your application.
Shop All Hardbaits
Berkley Hardbaits® Top Picks


Saltwater Baits
Harness the power of science to get more saltwater catches.
Combining the science of how fish hunt with the on-the-water experience of what it takes to keep a bait durable against salt and sand, our Berkley scientists have developed two key saltwater lines guaranteed to help you catch more fish. Our Gulp!® line of baits harness the power of smell to attract more strikes while our life-like saltwater hardbaits are designed to withstand all the elements of the ocean.
Shop All Berkley Saltwater
Berkley Saltwater Baits Top Picks
Berkley Saltwater Softbait
Gulp!® Saltwater Shrimp
Color: New Penny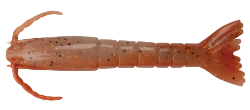 Berkley Gulp! Saltwater shrimp looks, feels, and smells like live shrimp. Extremely durable and long lasting, rig and fish using any technique appropriate for live shrimp.
Shop All Colors
Berkley Saltwater Softbait
Gulp!® Saltwater Swimming Paddleshad
Color: Chartreuse Pepper Neon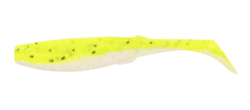 Thump, thump, thump! Rig up the Berkley® Gulp!® Saltwater Paddleshad and its vibrating, thumping tail action will provoke aggressive strikes wherever it swims. The experts at Berkley have designed the Paddleshad with a lifelike baitfish profile and a nose that's great for rigging with jigheads.
Shop All Colors
Berkley Saltwater HardBaits
Choppo Saltwater
Color: Mullet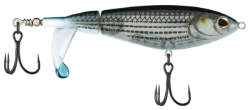 Whether you are a weekend warrior or a seasoned pro, this easy-to-use top water lure is designed to deliver explosive top water action. Chunk and wind the Berkley® Choppo around cover and in open water for a serious waking action.
Shop All Colors


Terminal Tackle & Line
Complete your tackle box with science-backed tackle and line.
Berkley offers the most complete line-up of fishing lines and tackle anywhere. From our needle point Fusion19 hooks to a varied catalog of fluorocarbon, monofilament, braid, and superline, we have everything you need to get on the water. Backed by science and proven by pros, our terminal tackle and line are the ultimate tools for any angler.
Shop All Terminal Tackle & Line
Berkley Terminal Tackle & Line Top Picks