Beretta PX4 Storm SD Type F Semi-Auto Pistol
This product is currently not available online.
Online Firearm Orders
Select firearms are now able to be ordered online and shipped to your local Bass Pro Shops! More Info
Handguns typically arrive within 2-3 business days and long guns within 4-5 business days.
Important notice
Notice--Pay Pal.This item may not be purchased by using the Pay Pal method of payment.
Cartridge or Gauge:.45 Automatic Colt Pistol
.45 Automatic Colt Pistol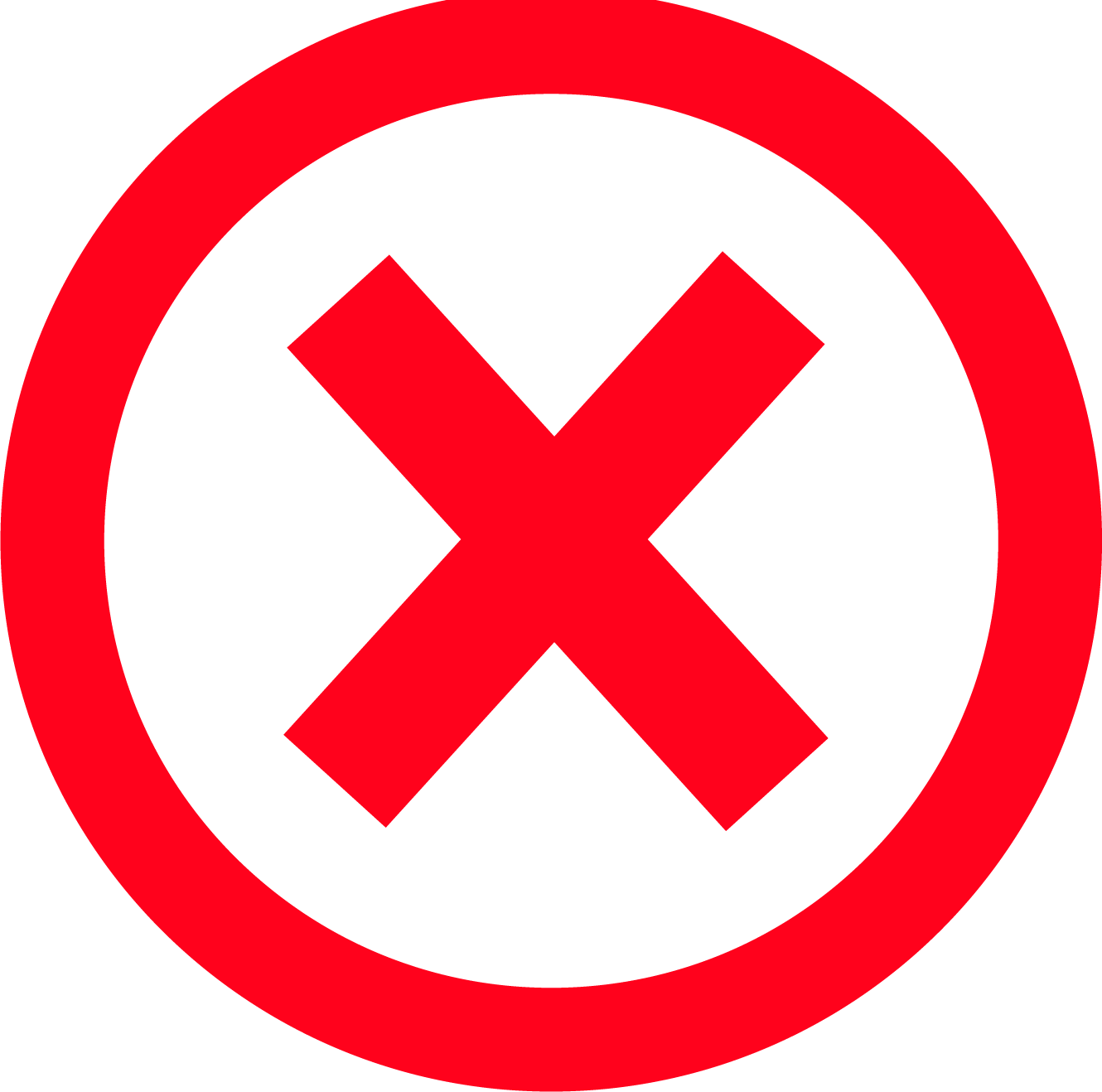 Out of Stock
Cartridge or Gauge
.45 Automatic Colt Pistol
Beretta PX4 Storm SD Type F Semi-Auto Pistol
Online Availability
Out of Stock
Quantity :
Invalid quantity
In Select Stores Only
Cartridge or Gauge
.45 Automatic Colt Pistol
A PX4 Storm built to meet the demands of the US Special Forces Command (SOCOM), the Beretta® PX4 Storm SD Type F Semi-Auto Pistol delivers for the most demanding shooters. With internal component engineered, produced and treated to survive SOCOM's military trials, you can trust this Special Duty (SD) pistol to perform in extreme environments. Rough and ready, the Type F utilize's the PX4 Storm's rotating barrel locking system to reduce felt recoil and muzzle rise by releasing recoil energy radially, even with hotter .45 ACP rounds. Corrosion-resistant fiberglass-reinforced polymer frame features on-slip texturing on the grip for sure control while firing. An integral Picatinny rail provides rapid attachment of tactical lights and laser aiming devices. The slide features a Bruniton™ non-reflective black coating for superior corrosion and wear-resistant finish, while forward and rear serrations provide a non-slip hold on the slide when loading and unloading the weapon. Easy-on-target 3-dot sights provide quick sight acquisition in varied lighting. Commander-style hammer gives you a softer hammer-drop to help increase accuracy even more. This double-/single-action pistol comes with more tactical features, such as a reversible magazine release, ambidextrous safety, drop-free magazine, extended barrel, and simple disassembly latch for fast and easy, tool-free field-strip and disassembly.
Tactical pistol built to perform through harsh conditions
Engineered, produced and treated to survive SOCOM's military trials
Rotating barrel locking system - reduced recoil and muzzle rise
Fiberglass-reinforced polymer frame
Non-slip textured grip
Integral Picatinny rail
Bruniton non-reflective coating on slide
Easy-on-target 3-dot sights
Commander-style hammer - softer hammer-drop
Reversible magazine release
Ambidextrous safety
Drop-free magazine
Fast and easy, tool-free field-strip and disassembly
Web ID: 120829053349813