Fabrique Nationale ~ WWII High-Power ~ 9mm Luger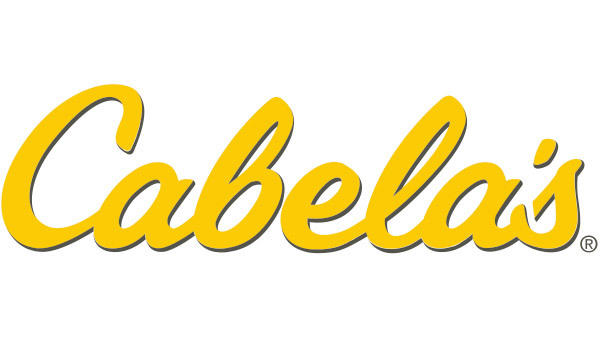 See Store Details
This pre-owned firearm can be purchased exclusively through Buda - Cabela's by calling or emailing the store. We will then ship to the FFL (Federal Firearms License) dealer for you. Used firearms are not available for purchase online or for transfer between stores..
"Tangent Rear Sight, Dovetailed front"
Cartridge or Gauge
9mm Luger
MetalCondition
50-60% Bluing
Barrels
"4.7 Inch, Eagle Proof"
SightsScope
"Tangent Rear Sight, Dovetailed front"
"++NONE NONE"
SKU: &nbsp5555921
Fabrique Nationale ~ WWII High-Power ~ 9mm Luger
Fabrique Nationale WWII P-35 High Power. Type 2 configuration, non-slotted frame, tangent sights with matching numbers on major parts. Waffenampt proofed with WaA140 and Eagles. Mechnically all appears functional with a shootable bore.
Web ID: 100689836
Important notice
Notice--Pay Pal.This item may not be purchased by using the Pay Pal method of payment.