Colt ~ M1911 A1 WWII Victory Series" Commemorative ~ .45 ACP"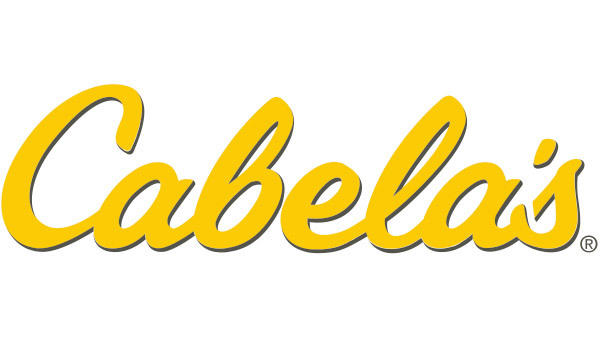 See Store Details
This pre-owned firearm can be purchased exclusively through Triadelphia - Cabela's by calling or emailing the store. We will then ship to the FFL (Federal Firearms License) dealer for you. Used firearms are not available for purchase online or for transfer between stores..
Colt M1911 A1 "U.S. Army" and "United States Property" stamped pistol with 22"x34" display case. Beautiful oak case with glass top and WWII commemorative items inside. Boxes are empty and permanently affixed to display. Holster is screwed in. Gun can be removed. Colt pistol has a patina from age and is functional. "WB" proof on left side of frame. "P" stamp on top of slide and also left receiver below slide release. Magazine appears to be newer than gun. Beautiful set for the Colt or military collector. $200.00 shipping fee due to extra size and weight.
Web ID: 100653440
Round Front - Fixed V-Notch Rear
Triadelphia - Cabela's
1 Cabela Drive
Triadelphia, WV 26059
Cartridge or Gauge
.45 ACP
SightsScope
Round Front - Fixed V-Notch Rear
"++M1911A1 NONE"
SKU: &nbsp5471820
Important notice
Notice--Pay Pal.This item may not be purchased by using the Pay Pal method of payment.