Waffenfabrik Bern ~ K31 ~ 7.5x55mm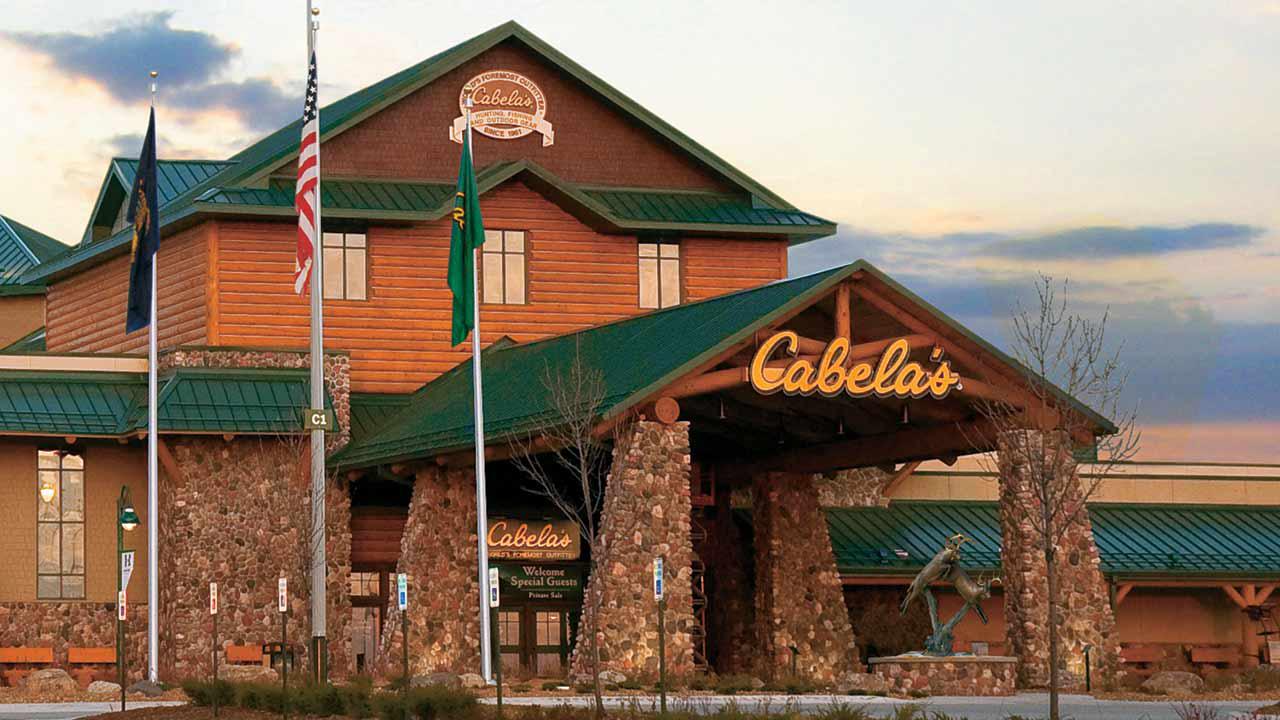 See Store Details
This pre-owned firearm can be purchased exclusively through La Vista - Cabela's by calling or emailing the store. We will then ship to the FFL (Federal Firearms License) dealer for you. Used firearms are not available for purchase online or for transfer between stores..
Cartridge or Gauge
7.5×55.5mm.
"++BOLT ACTION CF RIFLE USED"
SKU: &nbsp5405304
Waffenfabrik Bern ~ K31 ~ 7.5x55mm
The Karabiner Model 1931 (K31) is a magazine-fed, straight-pull bolt action rifle. It was the standard issue rifle of the Swiss armed forces from 1933 until 1958 though examples remained in service into the 1970s. It has a 6-round removable magazine, and is chambered for the 7.5×55mm Swiss Gewehrpatrone 1911 or GP 11, a cartridge with ballistic qualities similar to the 7.62×51mm NATO/.308 Winchester cartridge. Each rifle included a 6-round detachable box magazine with matching stamped serial number. A charger is used to load the magazine from the top of the receiver. The Karabiner Model 1931 replaced both the Model 1911 rifle and carbine and was gradually replaced by the Stgw 57 from 1958 onwards.
Web ID: 100589712
Important notice
Notice--Pay Pal.This item may not be purchased by using the Pay Pal method of payment.