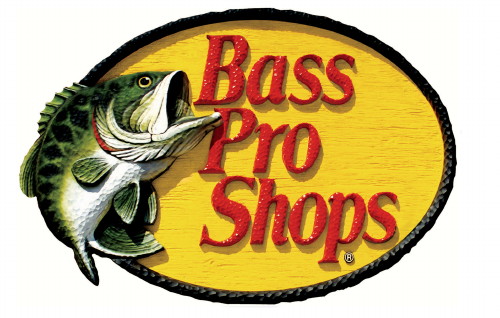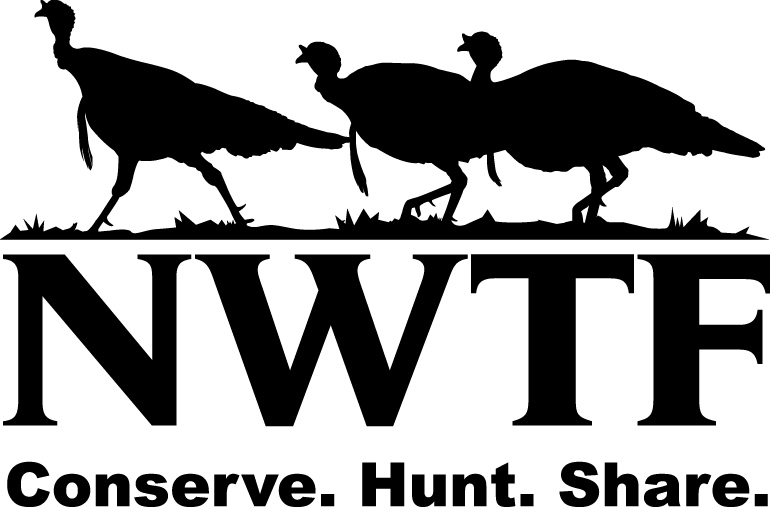 SPRINGFIELD, Mo. - Bass Pro Shops is once again showing its support for the National Wild Turkey Federation (NWTF) by hosting NWTF Month this April at Bass Pro Shops stores across the U.S. and Canada. Throughout the month, Bass Pro Shops will promote NWTF and provide opportunities to raise funds for their new Save the Habitat. Save the Hunt. initiative.
"Bass Pro Shops has long stood shoulder-to-shoulder with the NWTF in our efforts to protect our hunting heritage and support the shooting sports, said NWTF CEO George Thornton. "Bass Pro Shops embodies the commitment of the sporting community to protecting our rights as shooters and hunters and creating the next generation of conservationists. We could ask for no better partner."
During April, 64 Bass Pro Shops stores across the country will offer customers an opportunity to donate $2 to NWTF. A chance to win one of 10 $500 Bass Pro Shops gift cards is available to those who complete an entry form. At the end of the promotion, Bass Pro Shops will also make a contribution for each donation made.
Bass Pro Shops founder Johnny Morris has made giving back to conservation a hallmark of the company since he first began selling fishing tackle in the back of his dad's liquor store in 1971. Over the course of several decades, Morris has dedicated himself to inspiring people, especially youth and families, to love, enjoy and conserve the great outdoors. One way that Bass Pro Shops works on behalf of conservation is by supporting the efforts of nonprofit conservation organizations that share a desire to tackle key conservation initiatives such as fish and wildlife habitat improvements, conservation and outdoor skills education, improving the quality of our lakes, rivers and springs, and conservation advocacy.
For more information about NWTF Month at Bass Pro Shops or to make a donation, visit: http://www.basspro.com/nwtf/
To find a Bass Pro Shops store, visit:
http://www.basspro.com/stores
*Event available at all location excluding Islamorada, Fla., and the Catalog Outlet in Springfield, Mo.
Media Contact: Tammy Sapp at tsapp@basspro.com or 417-873-5022.
About Bass Pro Shops®
Bass Pro Shops®, which specializes in outdoor fun, operates 85 retail stores and Tracker Marine Centers across America and Canada that are visited by more than 116 million people every year. Bass Pro Shops stores, many of which feature restaurants, offer hunting, fishing, camping and other outdoor gear while their catalogs and website serve shoppers throughout the world. The company's Tracker Marine Group® (http://www.trackermarine.com), which has produced the number one selling brand of fishing boats for more than 35 years, manufactures and sells a variety of boats for fishing and cruising. Family fun is on tap at Bass Pro Shops resort Big Cedar Lodge® (http://www.bigcedar.com), voted number six by Travel + Leisure Magazine as World's Best Hotels for Families. For more information, visit http://www.basspro.com. To request a free catalog, call 1-800-BASS PRO. Follow us on Facebook at http://www.facebook.com/bassproshops.