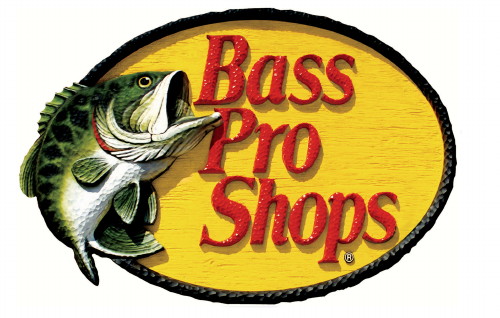 SPRINGFIELD, Mo. (May 24, 2013) —Convoy of Hope and Bass Pro Shops partnered once again to bring aid to the survivors of Monday's devastating EF-5 tornado in Moore, Okla.
"When we respond to disasters we are empowered to do so by trusted partners like Bass Pro Shops," says Hal Donaldson, president and co-founder of Convoy of Hope, which, like Bass Pro Shops, is headquartered in Springfield, Mo. "Our partnership with Bass Pro Shops is long standing and valued by our entire team. They are a retailer known for excellent products but also for reaching out to communities that are hurting."
Currently, Bass Pro Shops is shipping cases of water, batteries, headlamps, jerky and meals ready to eat to Moore. The shipments will arrive at the Convoy of Hope point of distribution located at 8900 S. Shields Blvd. in Oklahoma City, Okla. on Friday, May 24 starting at 9 a.m.
Two years ago, Bass Pro Shops partnered with Convoy of Hope when the organization responded to the Joplin, Mo., tornado. In 2011 Johnny Morris, founder of Bass Pro Shops and his wife, Jeanie, received Convoy of Hope's Legacy Award, which is given annually.
"Our partnership with Bass Pro Shops will impact the people of Moore in a tremendous way," adds Donaldson.
About Convoy of Hope
Convoy of Hope, founded in 1994, has a long history as a first responder in times of natural disasters and has been a Four Star Charity as recognized by Charity Navigator for nine consecutive years. Convoy of Hope, a faith-based organization, has a driving passion to feed the world through children's feeding initiatives, community outreaches, disaster response and partner resourcing. Learn more at www.convoyofhope.org or follow us on Facebook or Twitter.