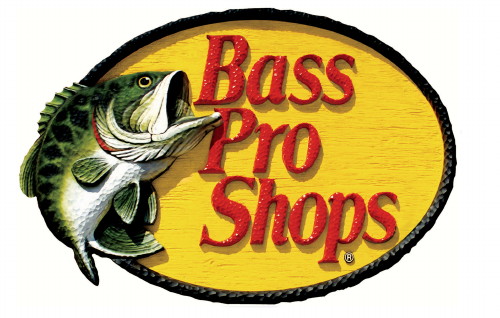 SPRINGFIELD, Mo. - Bass Pro Shops is once again showing its support for the Boy Scouts of America by hosting Boy Scout Month this September at Bass Pro Shops stores across the country. Throughout the month, Bass Pro Shops will promote Boy Scouts of America, offer merit badge classes, and provide opportunities to raise funds for Scouting projects.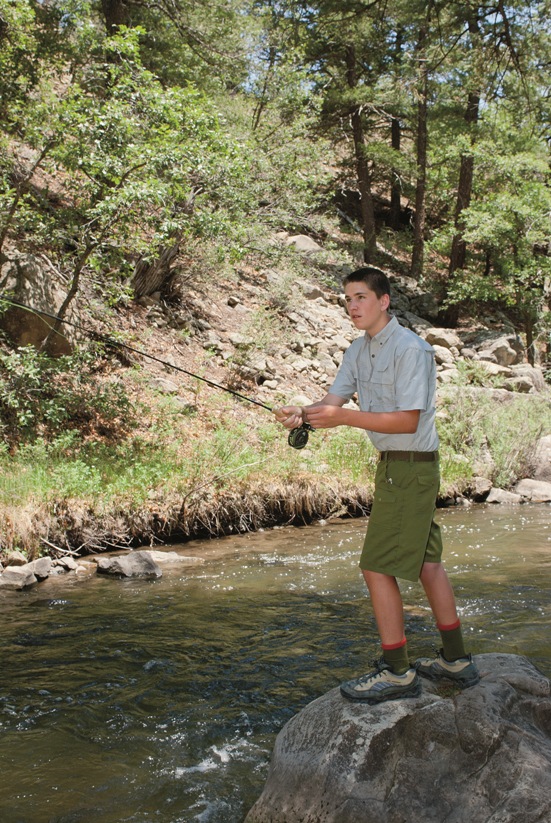 "At Bass Pro Shops, we feel strongly about the need to support efforts that focus on youth development and education," said Stan Lippelman vice president of marketing for Bass Pro Shops and board member for the Ozark Trails Council. "The Boy Scouts of America provides us with a great opportunity to help train the next generation of leaders and conservationists. For thousands of boys, their first experience with fishing, archery, shooting, camping and conservation are a result of their involvement in Scouting."
During September, 55 Bass Pro Shops stores across the country will offer customers an opportunity to donate $2 or $5 to the Boy Scouts of America. A chance to win $500, $250 or $100 Bass Pro Shops gift cards is available to those who complete an entry form. At the end of the promotion, 50 percent of the money collected will be donated to the National Council while the remaining 50 percent will be given to designated local councils. In 2012, nearly 50,000 people donated to the Boy Scouts of America during Bass Pro Shops' Boy Scout Month. Bass Pro Shops also makes a contribution for each donation made.
Throughout September, merit badge classes covering fishing and rifle shooting also will be offered on Tuesdays and Thursdays at 53 participating Bass Pro Shops stores.* Class size is limited so students should call their nearest Bass Pro Shops store and register over the phone.
"The Boy Scouts of America is excited to continue its partnership with Bass Pro Shops. The designation this September as "Boy Scout Month" by Bass Pro Shops is a great way to share Scouting's story as well as a significant way to generate financial support for local and national Scouting programs," said Ronald Timmons, director of national corporate alliances at Boy Scouts of America. "In addition, the in-store merit badge program is a helpful resource for Scouts that may not have been able to work on their fishing or rifle shooting badges this summer and at the same time fosters a connection with our members and their families that the local Bass Pro Shop and its team of outdoor experts are a year-round resource ready to support them with a backyard campout or an adventure of a lifetime."
For more information about Boy Scout Month at Bass Pro Shops, visit: http://www.basspro.com/boyscouts
To find a Bass Pro Shops store, visit: http://www.basspro.com/stores
*Merit badge classes will not be held at store locations in Branson, Mo., Islamorada, Fla., Tallahassee, Fla., or the outlet.