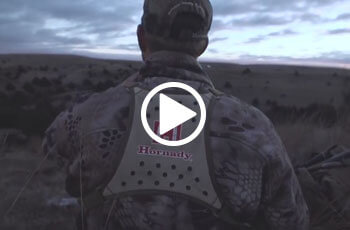 Accurate. Deadly. Dependable.

Hornady Featured Products
Hornady has expanded from manufacturing premium hunting bullets over 60 years ago, to offering a complete line of reloading supplies and ammunition. Their reloading bullets now cover all types of shooting, from hunting and self-defense, to precision match bullets for long range shooting. Their factory-loaded ammunition includes rimfire ammo, centerfire rifle and handgun ammunition, and shotgun ammo. Hornady reloading equipment includes presses, powder measurers, and dies, plus complete reloading kits to get you turning out custom ammo with professionally matched components. For gun storage Hornady offers products such as the RAPid Safe, the ultimate handgun safe to keep your gun secure, and readily accessible.